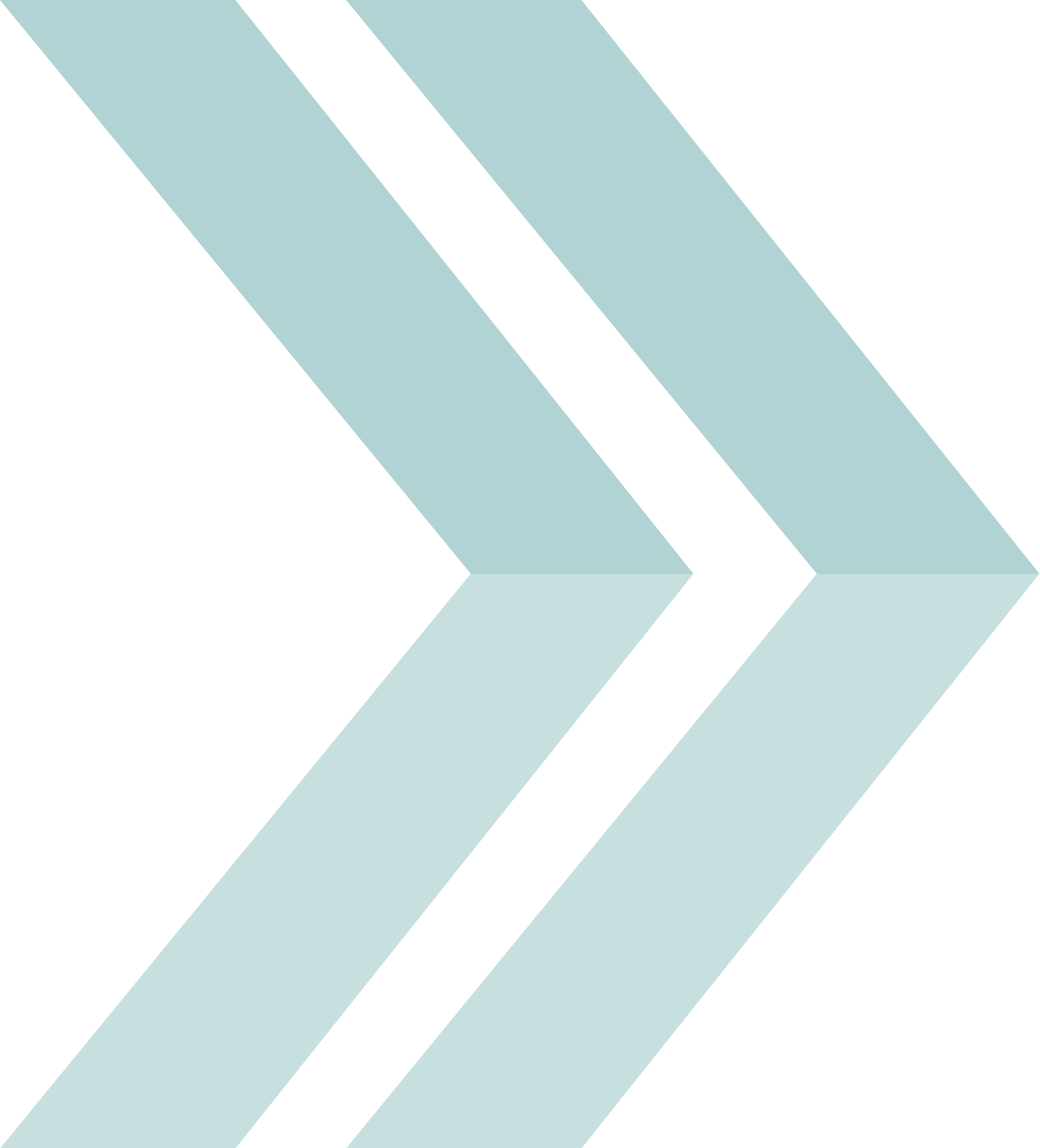 BabsonARTS
Creativity and innovation have long been hallmarks of Babson College's focus on entrepreneurship, and the arts provide a space to explore the intersection of creative vision and entrepreneurial thought
Here at BabsonARTS, we always have a full slate of engaging performances, exhibitions, films, and conversations. We also value the health and safety of our community so please review our COVID-19 Health and Safety Policies.
If you are interested in getting BabsonARTS brochures mailed to your home or if you'd like to join our email list, please send us a message.
Bringing to life both the ​classics and edgy new productions, theater through BabsonARTS is consistently relevant and thought-provoking. With performances from faculty- and student-led organizations, as well as renowned directors and actors, there's always a new reason to visit the stage.
Get immersed in the visual arts and design made available through BabsonARTS. Engage with both the artists and the art on display with exhibits showcased throughout the year. Babson, Olin, and Wellesley students, faculty, and staff are encouraged to take advantage of regularly offered workshops in ceramics, painting, and drawing and members of the Babson community are able to enjoy free or discounted access to exhibits and museums in the Greater Boston area.​​​​​
Coastal Studies: Ceramics by Chloe Rourke-Nicholas '23
Exhibit on View: Now-May 19
M-F, 9:00 A.M.-5:00 P.M.
Hollister Gallery
This event is open to the public. Registration is encouraged HERE
Coastal Studies is a collection of ceramic work by Babson senior Chloe Rourke-Nicholas. Inspired by the coastal landscape of the North Shore of Massachusetts, where Chloe grew up, the collection includes pieces of porcelain and stoneware work. The materials, scale, and method of the pieces play on the inherent contrasts of the coast. Light also serves as an inspiration, both functionally, through the creation of practical lighting fixtures, and aesthetically, through the power it has to transform a coastline.
Chloe began practicing ceramics in high school at Kimball Union Academy and has continued her practice independently at Babson's Ceramics Studio, where she is the Studio Manager. Funded by the BabsonARTS Student Arts Grant, Chloe was able to explore new methods and materials, including slip casting and porcelain through this project.
There are many dynamic artists in the world of film and television, and BabsonARTS strives to showcase a representative array of fresh creative voices. Award-winning documentaries, classics from the silver screen, and the works of daring international filmmakers are all screened and discussed.
The Screening Room series strives to bring interesting and fun movies to enjoy on the big screen in a theatre. Come enjoy free snacks and great movies in the Carling-Sorenson Theatre, conveniently located in the heart of campus.


In the Heights
Directed by Jon M. Chu
Sunday, March 26, 1:00 P.M.
Carling-Sorenson Theater
FREE Registration is encouraged HERE.
This event is open to the public.
I
n Washington Heights, NY, the scent of warm coffee hangs in the air outside of the 181st Street subway stop, where a kaleidoscope of dreams rallies a vibrant and tight-knit community. At the intersection of it it all is a likeable and magnetic bodega owner who hopes, imagines, and sings about a better life.
Made possible by the Stearns Memorial Film Society Fund.


Whether modern, ethnic, classical, or a fusion of all three, music at Babson takes a variety of forms, all of which can serve as powerful conduits for entrepreneurial thinking. Regardless of the setting, music performances through BabsonARTS are engaging and innovative displays of talent and creative vision. Learn more about Performance Venues and Practice Rooms.
Get Involved with Babson Music Collective!
Using improvisation, creation, and collaboration, Babson Music Collective blends and performs modern pop & classic jazz music. Open to Babson student musicians of all abilities.
Directed by Clayton DeWalt, the Babson Music Collective is dedicated to the rigorous investigation, practice and performance of creative, improvised music. While jazz is our primary focus, we do not exclude any style of music, and are open to musicians of all levels and backgrounds. We play at a number of campus events, from pub shows to student events, with one final concert per semester.
Rehearsal from 7–9 p.m., Monday nights in the band room in the basement of Park Manor Central. Each semester the band plays several small gigs for on-campus organizations and one semester-end full concert.
For more information, email Clayton DeWalt or call 781-239-5622.
Babson Music Collective
Monday, April 24, 2023

at

7:00 P.M.
Carling-Sorenson Theater
FREE. Registration is encouraged
HERE
Walk-ins welcome.
This event is open to the public.
The Babson Music Collective is rooted in the jazz traditions of improvisation and creative expression. the group finds inspiration in a range of musical styles, from pop and afro-beat to classic jazz standards. Drawing on each member's personal playing style and experiences, the Collective creates unique arrangements for all the music it plays. The Babson Music Collective strives to foster a community of Babson's many student musicians and listeners.
With multiple rehearsal spaces and the Babson Dance Ensemble—the largest student-run organization on campus—there's never a shortage of performances through Bab​sonARTS. With shows featuring everything from hip hop to tap, dance is an energizing way to experience innovative thought in action.

Celebrating the vast and eclectic stories to be told, Literary Arts at BabsonARTS showcase the works of renowned writers, poets, and literary experts reaching new and captive audiences at Babson with their words and stories.
Thompson Poet Reading Series: Jen Bervin
Tuesday, March 28, 2023

at

5:00 P.M.
Carling-Sorenson Theater
FREE. Registration encouraged HERE.
Walk-ins welcome. This event is open to the public.
Jen Bervin is a poet and interdisciplinary artist whose practice involves archival research, artist books, poetry, and large-scale works. She is the co-editor of "The Gorgeous Nothings: Emily Dickinson's Envelope Poems" (2012) and a finalist for the Poetry Foundation's 2014 Pegasus Award for Criticism. Her other books include "Draft Notation" (2014), "The Dickinson Composites" (2010), "The Silver Book" (2010), "The Desert" (2014), "A Non-Breaking Space" (2005), and "Nets" (2004). In keeping with her interest in the relationship between text and textile, her more recent book is "the Silk Poems", an experimental book nano-imprinted on silk film. "Her work - all of it - engages the eye, the hand, the ear, and the mind. Her artistry is vast and inclusive, by finesse and intelligence, by curiosity, forbearance, and vision."-Mary Ruefle.
Series made possible in part by the Charles D. and Marjorie J. Thompson Visiting Poets Fund
Waterline Reading Series Showcase
Wednesday, April 5, 2023

at

5:00 P.M.
Hollister Gallery
FREE. Registration encouraged HERE
Walk-ins welcome. This event is open to the public.
Waterline features a fast-paced hour of literary works from Babson College faculty and staff fiction writes, poets, and essayists. The selection is always intriguing and often includes works in progress not yet in publication. Recently featured authors: Ellen Argyros, Steve Bauer, Mary O'Donoghue, Jordan Escobar, Melissa Leonard, Wes Miller, and Mary Pinard.
Co-presented with the Arts and Humanities Division.
BabsonARTS conversations showcase dynamic speakers ranging from prominent arts leaders to literary luminaries. They discuss their work and share their insights, engaging with the audience in an intimate setting.
Arts & Business Conversation: Guy Mendilow Ensemble
Friday, March 24, 2023

at

11:00 A.M.
Sorenson Upper Lobby
FREE. Registration is encouraged
HERE
Lunch will be provided.
Join members of the artistic and design team behind The Forgotten Kingdom in a lively participatory conversation exploring the complexities of creating this new production, how they utilized the pandemic's forced pause to their touring as an opportunity to dive deeper into the piece's development, and the intricacies of mounting such a multimedia touring production from a business and artistic lens.

Sorenson Arts Scholars Spotlight
Friday, March 31, 2023

at

5:00 P.M.
Carling-Sorenson Theater
FREE. Registration encouraged HERE
Walk-ins welcome. This event is open to the public.
The Sorenson Arts Scholarship supports student artists while pursuing their Babson College education. Each scholar focuses on an annual project, starting with their primary medium, to explore their artistic identity and to feed their creative development. The Spotlight features our cohort of eight scholars presenting this year's projects, followed by a reception to meet these talented individuals. Join this celebration of their ongoing journey.
BabsonARTS workshops provide opportunities to explore creativity and are open to Babson, Olin, and Wellesley students, faculty, and staff only. Space may be limited and walk-ins will be dependent on available space and materials.
Bookmaking Basics Workshop
Led by Tamblyn Griffiths
Monday, April 3, 2023

at

5:00 P.M.
The Collaborative Workroom on the campus of Babson College in the Weissman Foundry
FREE. Registration Required HERE.
Workshop is open ONLY to Babson, Olin, Wellesley students, faculty, and staff.
Create a sketchbook, notebook, display book, or keepsake. No experience required. Instruction will include an introduction to basic bookmaking techniques of folding, stitching, and binding. Materials will be provided but participants are welcome to bring their own paper for the pages and/or cover. Pages can be blank (including homemade paper) or have drawings, writing, or photos on them. Please be aware that most book making techniques require folding the pages so consider this when choosing your materials.
Workshops are in-person and open only to Babson, Olin, and Wellesley students, faculty, and staff. Reservations are required. All materials provided unless otherwise noted.
Sorenson Arts Scholars Spotlight 2023
The Sorenson Arts Scholarship is awarded to incoming first-year students with demonstrated talent who are interested in maintaining their artistic pursuits while at Babson.