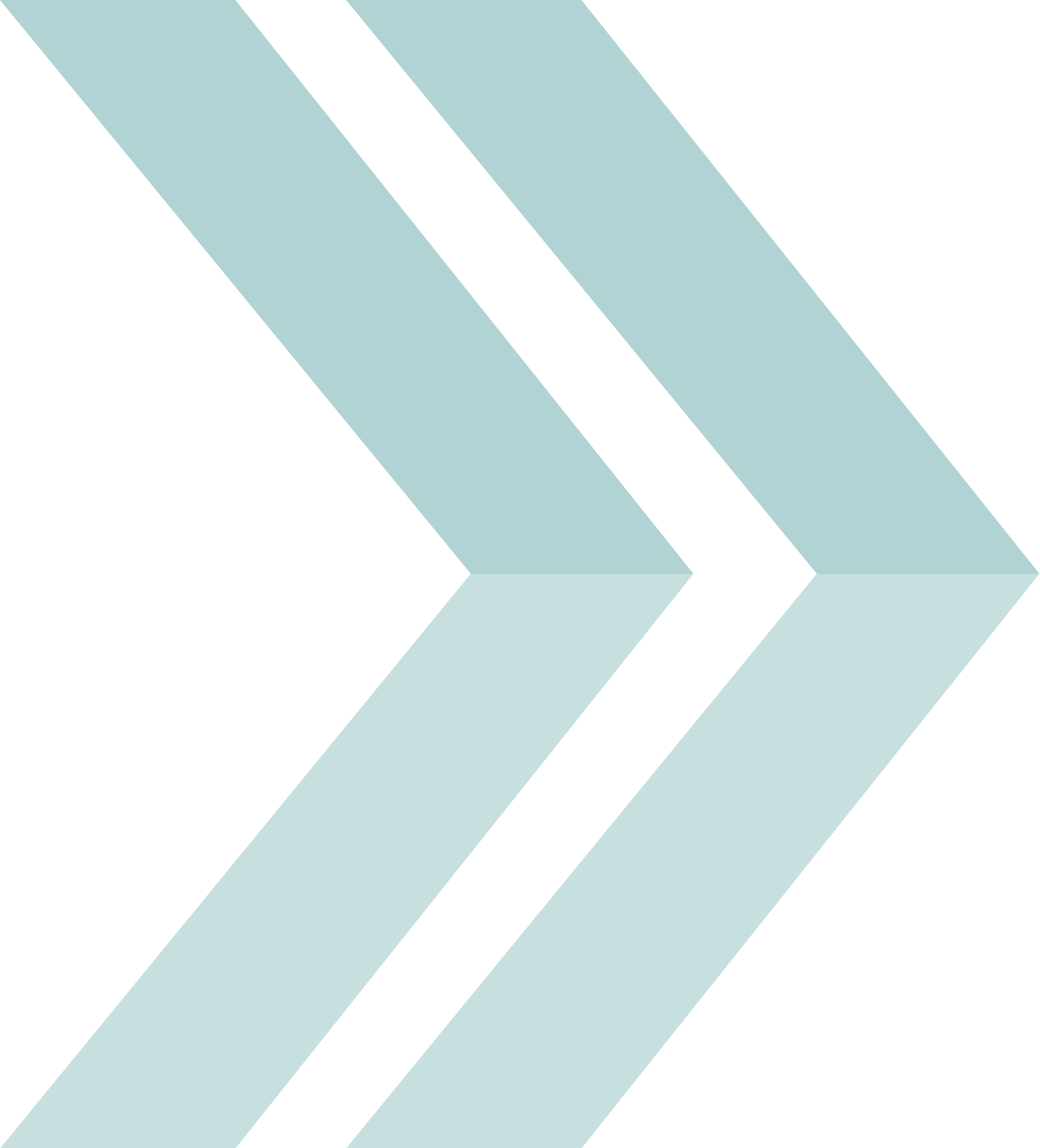 BabsonARTS
Creativity and innovation have long been hallmarks of Babson College's focus on entrepreneurship, and the arts provide a space to explore the intersection of creative vision and entrepreneurial thought
Here at BabsonARTS, we always have a full slate of engaging performances, exhibitions, films, and conversations. We also value the health and safety of our community so please review our COVID-19 Health and Safety Policies.
If you are interested in getting BabsonARTS brochures mailed to your home or if you'd like to join our email list, please send us a message.
BabsonARTS Fall 2022 Brochure
"Art in itself, is an attempt to bring order out of chaos."
– Stephen Sondheim
Bringing to life both the ​classics and edgy new productions, theater through BabsonARTS is consistently relevant and thought-provoking. With performances from faculty- and student-led organizations, as well as renowned directors and actors, there's always a new reason to visit the stage.
Get immersed in the visual arts and design made available through BabsonARTS. Engage with both the artists and the art on display with exhibits showcased throughout the year. Babson, Olin, and Wellesley students, faculty, and staff are encouraged to take advantage of regularly offered workshops in ceramics, painting, and drawing and members of the Babson community are able to enjoy free or discounted access to exhibits and museums in the Greater Boston area.​​​​​
Branching: Light and Form
Exhibit on View: Now-January 6
Branching: Light and Form is a series of paintings by artist Tamblyn Gawley Griffiths exploring the way light and color play upon and through branches and leaves. They are meant to portray the feeling of being in the presence of trees as the wind blows the branches and leaves and the light filters through; when something as intangible as light appears to change the shape and color of something solid. These pieces are part of a continued exploration of branches and roots in which Tamblyn has used painting, drawing, and printmaking to present various observations of trees, often focusing on twisting branches, exposed roots, and weather-worn driftwood.
Artist's Website: tamblyngawley.com
There are many dynamic artists in the world of film and television, and BabsonARTS strives to showcase a representative array of fresh creative voices. Award-winning documentaries, classics from the silver screen, and the works of daring international filmmakers are all screened and discussed.
Whether modern, ethnic, classical, or a fusion of all three, music at Babson takes a variety of forms, all of which can serve as powerful conduits for entrepreneurial thinking. Regardless of the setting, music performances through BabsonARTS are engaging and innovative displays of talent and creative vision. Learn more about Performance Venues and Practice Rooms.
Get Involved with Babson Music Collective!
Using improvisation, creation, and collaboration, Babson Music Collective blends and performs modern pop & classic jazz music. Open to Babson student musicians of all abilities.
Directed by Clayton DeWalt, the Babson Music Collective is dedicated to the rigorous investigation, practice and performance of creative, improvised music. While jazz is our primary focus, we do not exclude any style of music, and are open to musicians of all levels and backgrounds. We play at a number of campus events, from pub shows to student events, with one final concert per semester.
Rehearsal from 7–9 p.m., Monday nights in the band room in the basement of Park Manor Central. Each semester the band plays several small gigs for on-campus organizations and one semester-end full concert.
For more information, email Clayton DeWalt or call 781-239-5622.
With multiple rehearsal spaces and the Babson Dance Ensemble—the largest student-run organization on campus—there's never a shortage of performances through Bab​sonARTS. With shows featuring everything from hip hop to tap, dance is an energizing way to experience innovative thought in action.

Celebrating the vast and eclectic stories to be told, Literary Arts at BabsonARTS showcase the works of renowned writers, poets, and literary experts reaching new and captive audiences at Babson with their words and stories.
BabsonARTS conversations showcase dynamic speakers ranging from prominent arts leaders to literary luminaries. They discuss their work and share their insights, engaging with the audience in an intimate setting.
BabsonARTS workshops provide opportunities to explore creativity and are open to Babson, Olin, and Wellesley students, faculty, and staff only. Space may be limited and walk-ins will be dependent on available space and materials.
Sorenson Arts Scholars Spotlight 2022
The Sorenson Arts Scholarship is awarded to incoming first-year students with demonstrated talent who are interested in maintaining their artistic pursuits while at Babson.