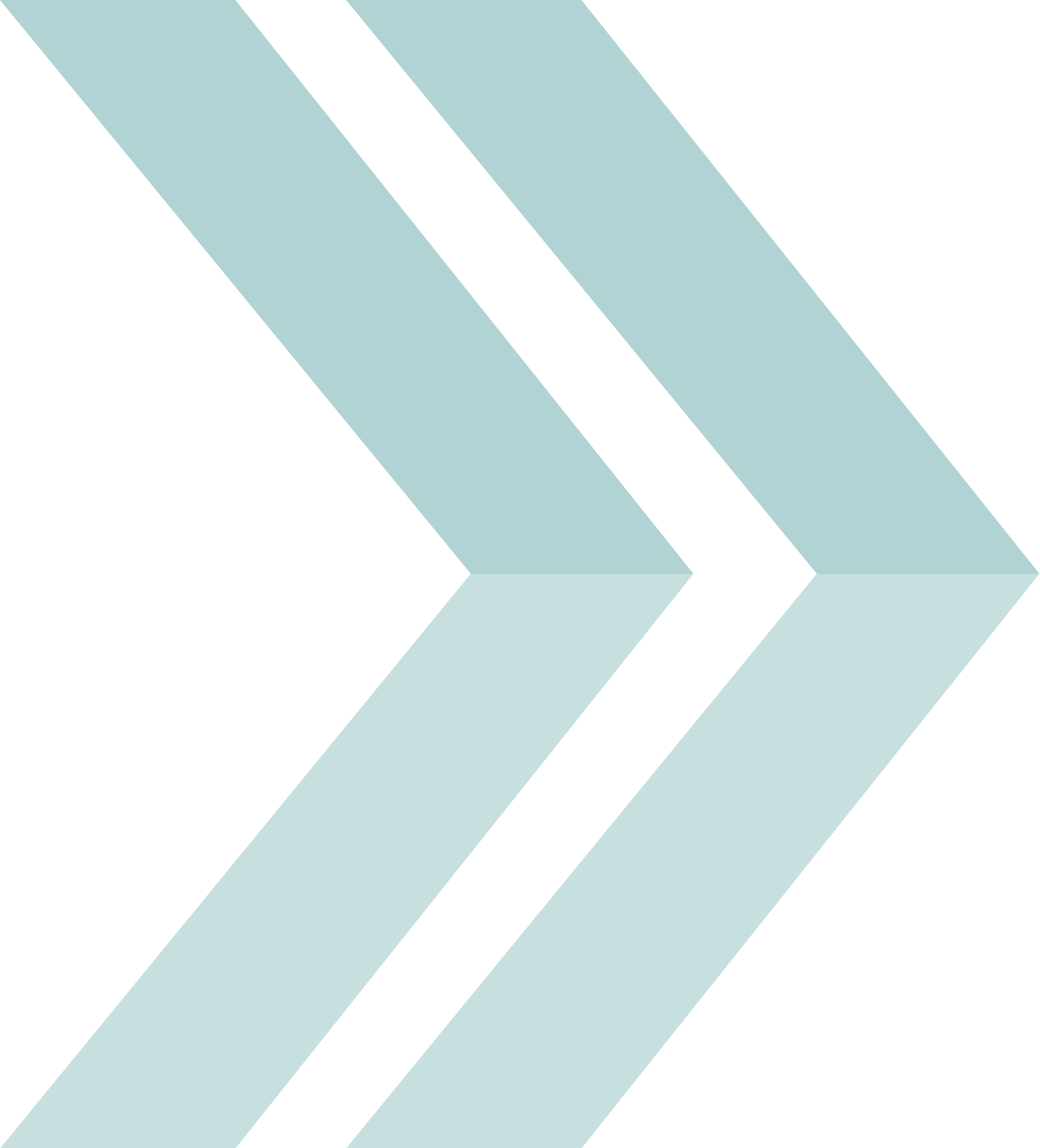 BabsonARTS
Creativity and innovation have long been hallmarks of Babson College's focus on entrepreneurship, and the arts provide a space to explore the intersection of creative vision and entrepreneurial thought
Here at BabsonARTS, we always have a full slate of engaging performances, exhibitions, films, and conversations. We also value the health and safety of our community so please review our COVID-19 Health and Safety Policies.
If you are interested in getting BabsonARTS brochures mailed to your home or if you'd like to join our email list, please send us a message.
BabsonARTS Fall 2022 Brochure
"Art in itself, is an attempt to bring order out of chaos."
– Stephen Sondheim
Bringing to life both the ​classics and edgy new productions, theater through BabsonARTS is consistently relevant and thought-provoking. With performances from faculty- and student-led organizations, as well as renowned directors and actors, there's always a new reason to visit the stage.
Get immersed in the visual arts and design made available through BabsonARTS. Engage with both the artists and the art on display with exhibits showcased throughout the year. Babson, Olin, and Wellesley students, faculty, and staff are encouraged to take advantage of regularly offered workshops in ceramics, painting, and drawing and members of the Babson community are able to enjoy free or discounted access to exhibits and museums in the Greater Boston area.​​​​​
Shelter in Place: Paintings by Heidi Cheris
Exhibit on View: Now-October 21
Heidi's work as a designer inspires this series of fabric still life paintings. During the
COVID lockdown, she was stuck at home and surrounded by her collection of decorative fabric swatches in her studio. To create a vibrant patchwork on the canvas, she juxtaposes the fabrics in color, light and pattern. Checks, dots, florals, geometrics, and stripes compete and harmonize to create a lively surface of rhythms and textures.
Artist's Website: heidicheris.com
Branching: Light and Form
Artist Talk and Reception: Thursday, November 3, 5:00 P.M.
Exhibit on View: November 3-January 6
FREE. Reservations required at
HERE
Branching: Light and Form is a series of paintings by artist Tamblyn Gawley Griffiths exploring the way light and color play upon and through branches and leaves. They are meant to portray the feeling of being in the presence of trees as the wind blows the branches and leaves and the light filters through; when something as intangible as light appears to change the shape and color of something solid. These pieces are part of a continued exploration of branches and roots in which Tamblyn has used painting, drawing, and printmaking to present various observations of trees, often focusing on twisting branches, exposed roots, and weather-worn driftwood.
Artist's Website: tamblyngawley.com
There are many dynamic artists in the world of film and television, and BabsonARTS strives to showcase a representative array of fresh creative voices. Award-winning documentaries, classics from the silver screen, and the works of daring international filmmakers are all screened and discussed.
The Screening Room
Dune (2021)Directed by Denis Villeneuve
Sunday, October 16, 1:00 P.M.
Rated PG-13. Run time 155 minutes.
Just in time for the release of Dune: Part II in theaters, come watch Part I on the big screen!
A mythic and emotionally charged hero's journey, "Dune" tells the story of Paul Atreides, a brilliant and gifted young man born into a great destiny beyond his understanding, who must travel to the most dangerous planet in the universe to ensure the future of his family and his people. As malevolent forces explode into conflict over the planet's exclusive supply of the most precious resource in existence – a commodity capable of unlocking humanity's greatest potential – only those who can conquer their fear will survive.
Global Film: FLEE
Directed by Jonas Poher Rasmussen
Monday, October 17, 7:00 P.M.
FLEE tells the extraordinary true story of a man haunted by a painful secret that he has kept hidden for twenty years, one that threatens to derail the comfortable life that he has built for himself. Forced to leave his home country of Afghanistan as a young child, Amin now grapples with how his past will affect his future in Denmark. In this award-winning animated documentary, he looks back over his life, opening up for the first time about his past, his family, and his acceptance of his sexuality. A poignant story about the search
for identity and a sense of belonging, FLEE insists on the need to confront personal and communal history in order to move forward.
Post-film discussion will be held immediately following the screening.
Co-presented by the Global Film Series and

the Arts and Humanities Division.
The Screening Room
Uncharted (2022)Directed by Ruben Fleischer
Sunday, November 20, 1:00 P.M.
Rated PG-13. Run time 116 minutes.
Street-smart Nathan Drake is recruited by seasoned treasure hunter Victor "Sully" Sullivan to recover a fortune amassed by Ferdinand Magellan, and lost 500 years ago by the House of Moncada. What starts out as a heist soon becomes a globe-trotting, white-knuckle race to reach the prize.
Whether modern, ethnic, classical, or a fusion of all three, music at Babson takes a variety of forms, all of which can serve as powerful conduits for entrepreneurial thinking. Regardless of the setting, music performances through BabsonARTS are engaging and innovative displays of talent and creative vision. Learn more about Performance Venues and Practice Rooms.
Get Involved with Babson Music Collective!
Using improvisation, creation, and collaboration, Babson Music Collective blends and performs modern pop & classic jazz music. Open to Babson student musicians of all abilities.
Directed by Clayton DeWalt, the Babson Music Collective is dedicated to the rigorous investigation, practice and performance of creative, improvised music. While jazz is our primary focus, we do not exclude any style of music, and are open to musicians of all levels and backgrounds. We play at a number of campus events, from pub shows to student events, with one final concert per semester.
Rehearsal from 7–9 p.m., Monday nights in the band room in the basement of Park Manor Central. Each semester the band plays several small gigs for on-campus organizations and one semester-end full concert.
For more information, email Clayton DeWalt or call 781-239-5622.
Babson Music Collecitve
Monday, December 5, 7:00 P.M.
The Babson Music Collective is rooted in the jazz traditions of improvisation and creative expression. The group finds inspiration in a range of musical styles, from pop and afro-beat, to classic jazz standards. Drawing on each member's personal playing style and experiences, the Collective creates unique arrangements for all of the music it plays.
Photo by Nile Hawver/Nile Scott Studios
With multiple rehearsal spaces and the Babson Dance Ensemble—the largest student-run organization on campus—there's never a shortage of performances through Bab​sonARTS. With shows featuring everything from hip hop to tap, dance is an energizing way to experience innovative thought in action.

Celebrating the vast and eclectic stories to be told, Literary Arts at BabsonARTS showcase the works of renowned writers, poets, and literary experts reaching new and captive audiences at Babson with their words and stories.
Waterline Reading Series
Wednesday, October 26, 5:00 P.M.
Waterline features a fast-paced hour of literary works
from Babson College faculty and staff fiction writers,
poets, and essayists. The selection is always intriguing and often includes works in progress not yet in publication. Recently featured authors: Ellen Argyros, Steve Bauer, Mary O'Donoghue, Melissa Leonard, Wes Miller, Mary Pinard, and Elizabeth Young.
Co-presented with the Arts and Humanities Division.
Photo by Preston Whelchel
BabsonARTS conversations showcase dynamic speakers ranging from prominent arts leaders to literary luminaries. They discuss their work and share their insights, engaging with the audience in an intimate setting.
Ernesto Galan: Creating Dynamic and Powerful Videos
Arts and Business Conversation
Friday, October 14, 11:00 A.M.
Ernesto Galan is a Boston based filmmaker, producer, and
director. His work spans commercial and promotional videos for major arts organizations and institutions to more artistic
endeavors such as music videos, films, and documentary projects. Some of his long-time clients include Boston Ballet, Museum of Fine Arts Boston, Institute of Contemporary Art Boston, Berklee College of Music, and Babson College.
Whether you are interested in filmmaking or want to learn about how businesses can optimize video creation to drive success and connection with their target audience, come join the
conversation with this amazing artist.
Soe Lin Post: Graphic Design and Branding as Creator and Collaborator
Arts and Business Conversation
Friday, October 28, 11:00 A.M.
Myanmar-born designer, Soe Lin Post, is
the Director of Design at Wellesley College, developing and maintaining Wellesley College's brand standards and personality. You have also seen his work on promotional materials for BabsonARTS, where we rely on Soe Lin's keen eye and aesthetic as a designer. Soe Lin will share his experiences working with various types of clients – from large corporations, midsize educational institutions, and small startup businesses– looking to elevate their brand visibility and recognition. He will also share how to establish good relationships and how to collaborate with freelance designers or design agencies to get what you need successfully and efficiently.
BabsonARTS workshops provide opportunities to explore creativity and are open to Babson, Olin, and Wellesley students, faculty, and staff only. Space may be limited and walk-ins will be dependent on available space and materials.
Resin Coasters & Trinkets
Monday, November 7, 5:00 P.M.–7:00 P.M.
2D/3D Studio (Trim 215)
FREE. Reservations required HERE
Using a clear epoxy and various items, participants will create coasters and trinkets
limited only by their imagination. All materials and instruction will be provided. No experience necessary. While a variety of items will be provided to embed in the coasters and molds, participants are encouraged to bring small tokens to personalize their pieces. Organic materials must be dried and moisture-free for best results.
Sorenson Arts Scholars Spotlight 2022
The Sorenson Arts Scholarship is awarded to incoming first-year students with demonstrated talent who are interested in maintaining their artistic pursuits while at Babson.