Employer Advisory Board
The Babson Graduate Center for Career Development's Employer Advisory Board is a forum for information sharing and relationship building between company recruiters and Grad CCD with three overarching goals:
Deepen relationships between employers and the Babson community
Enhance student preparation to help them enter into and succeed in the workforce
Have Babson become the obvious choice among employers who look to grow through innovation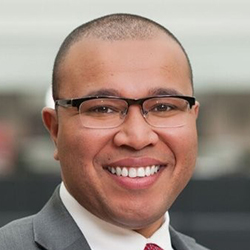 Brian Dardy Jr.
Senior Diversity & Inclusion Talent Acquisition Manager, MathWorks
Brian Dardy Jr. is responsible for developing the Diversity, Equity, and Inclusion (DEI) recruiting strategies to attract diverse talent and ensure a positive candidate experience, at MathWorks, the leading developer of mathematical and computing software.
Serving as the subject matter expert for the recruiting team and hiring managers he helps develop and integrate inclusive hiring practices and strategies to reduce bias in the recruiting and hiring process. He identifies partnerships, external vendors, professional organizations, recommendations to the recruiting team and hiring team around process improvement through data driven approaches, and other opportunities that position MathWorks as an employer of choice for underrepresented and historically marginalized talent.
He has 10+ years of experience in Talent Acquisition managing full cycle Corporate Recruiting teams (tech and non-tech), Contingent Labor Staff Augmentation Programs, high volume nonexempt recruiting, University Recruiting Internship/Co-Op, and Rotational Programs, and DEI Recruiting strategies.
Andréa Juliano
Senior Manager, Corporate University Relations, CVS Health
Andréa Juliano is a part of the Talent Acquisition team at Fortune #4 company CVS Health managing University and Diversity programs. In her 16 years of experience with the organization, Andréa has held various roles in Human Resources including recruiting processes and systems, vendor management, operations, and campus and diversity relations. She is most proud of re-engineering the CVS Health Corporate Intern Program and launching the first Corporate University relations strategy for the company. Most recently she has focused on building the relationship between CVS Health and several diversity partner organizations including the Consortium in which CVS Health is a Founders level partner and recipient of both the 2018 Peter C. Thorp Corporate Leadership Award and 2019 Pacesetter Award.
Her passion has been supporting college students' professional and personal development. Prior to joining CVS Health, Andréa worked with students and other Fortune 100 companies as a Cooperative Education and Intern Program Advisor at several universities in the Boston area. She assisted employers with building engaging internship programs and coached students on preparing for transitioning from campus to work.
She holds a MS in College Student Development and Counseling from Northeastern University and Bachelor's Degree from Western Connecticut State University. In her free time, she enjoys hanging out with her son. She also loves cooking vegetarian meals for her family and friends.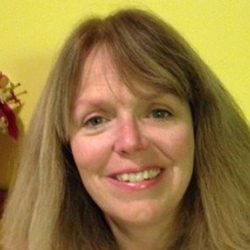 Jane O'Neil
SVP, Director of Recruiting, Arnold Worldwide
Jane is a seasoned full-cycle recruiter with 15 years of experience hiring top talent and building the Arnold Worldwide brand, one candidate at a time. Jane's talent acquisition expertise encompasses nearly all agency functions, from marketing and strategy, to project management and integrated production. A particular passion of Jane's is finding and cultivating young talent, just starting to embark on their careers.
Prior to joining Arnold, Jane worked in account management at Boston-based creative agencies, Ingalls and Clarke Goward, where she worked on a wide variety of accounts in diverse categories, including retail, packaged goods and quick service restaurant. She earned her Bachelor's Degree in English from The College of the Holy Cross.
Jane lives in Wakefield with her husband of 28 years, Matt and their 18 year-old twins, Lucas and Lily, who will be off to college in the fall.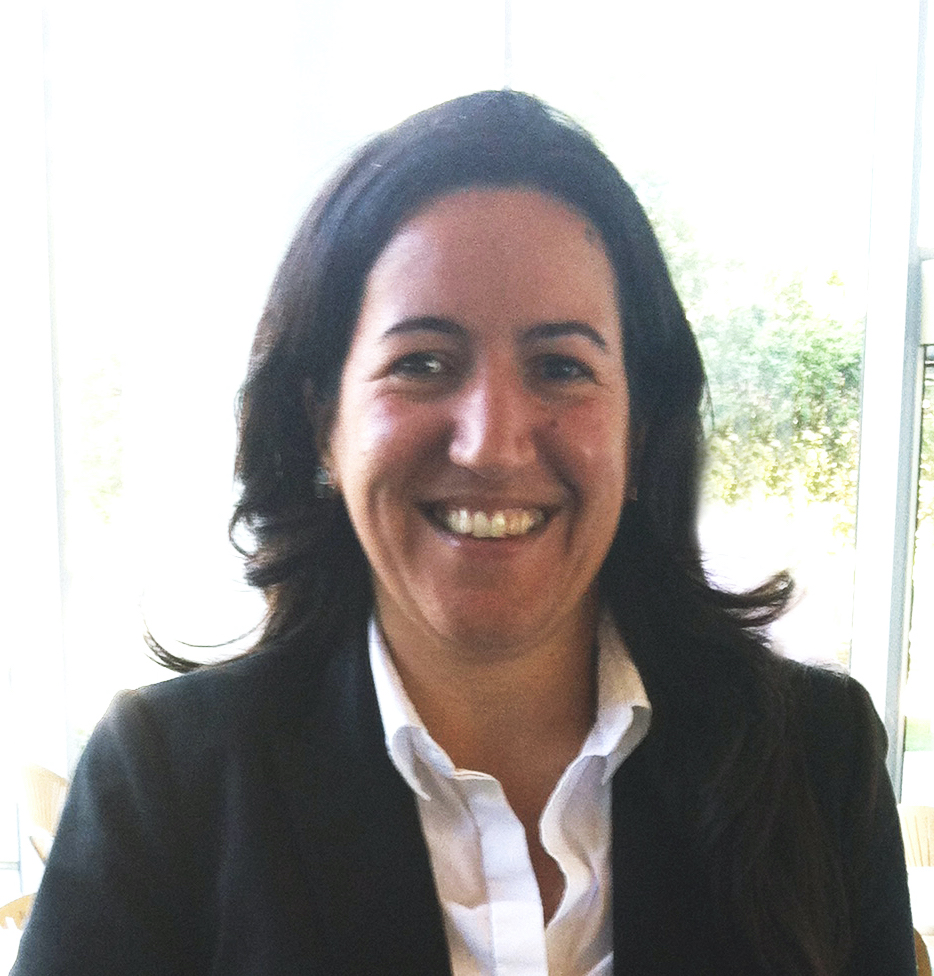 Alessandra Rober-Christensen
Head of University Relations at Novartis
Alessandra Rober-Christensen has driven an inclusive and innovative end-to-end recruiting strategy in North America since 2020. She is also the Co-Chair for the MIT Industrial Advisory Council for Minority Education.
Previously, she served as Senior Associate Director for Employer Relations and Recruiting Services at the MIT Sloan School of Management, where she was responsible for implementing and driving strategies to provide high-touch recruiting services for all students and alumni as well as providing team management, coaching and operational leadership.
Prior to working at MIT Sloan, she led recruiting operations at the MIT Global Education and Career Development Office, served as Assistant Director for Employer Relations at Brandeis International Business School and worked as Assistant to the Dean of the Graduate School at University of Miami.
She earned a Master in Innovation and Entrepreneurship at HEC Paris, and a Master in Higher Education Administration and Post-Masters certificates in Enrollment Management and Student Life and Development from University of Miami. She also completed two Executive Certificates in Management and Leadership and Strategy and Innovation from the MIT Sloan School of Management and is a graduate of the NACE Management Leadership Institute.
Lindie Wilson
Senior Talent Acquisition Consultant, Kymera Therapeutics
Lindie Wilson is a Senior Talent Acquisition Consultant at Kymera Therapeutics, headquartered in Watertown, MA. Prior to joining Kymera, Lindie worked as a Talent Advisor at 908 Devices, in Boston, driving recruitment across all functions. Her recent leadership experience includes Moderna, where she was an Associate Director, Corporate Talent Acquisition and at SharkNinja, as a Director, Talent Attraction, leading global engineering and product development. She is part of the Massachusetts biotech community and has worked for Alexion Pharmaceuticals, Biogen, and Vertex Pharmaceuticals. She began her career in financial services and has worked across industries, in addition to Biotech, including technology, professional services, and consumer goods.