Graduate Student Life and Leadership Staff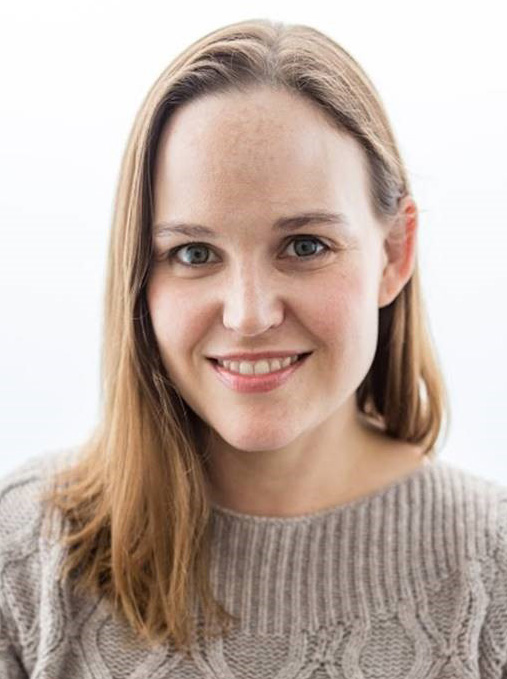 Kate Buckman
Director, Graduate Student Life and Leadership
kbuckman@babson.edu
(781) 239-4018
As the director of Graduate Student Life and Leadership, Kate Buckman manages cocurricular and student life activities for the Graduate School. Working closely with the Graduate Student Council, Buckman supports graduate students in designing their Babson experience. She is particularly interested in the value of creative thinking to the entrepreneurial mindset and manages the Creating Signature Learning Experience in the Two-Year MBA curriculum. She has taught rhetoric, writing, and literature at Babson and Wentworth Institute of Technology.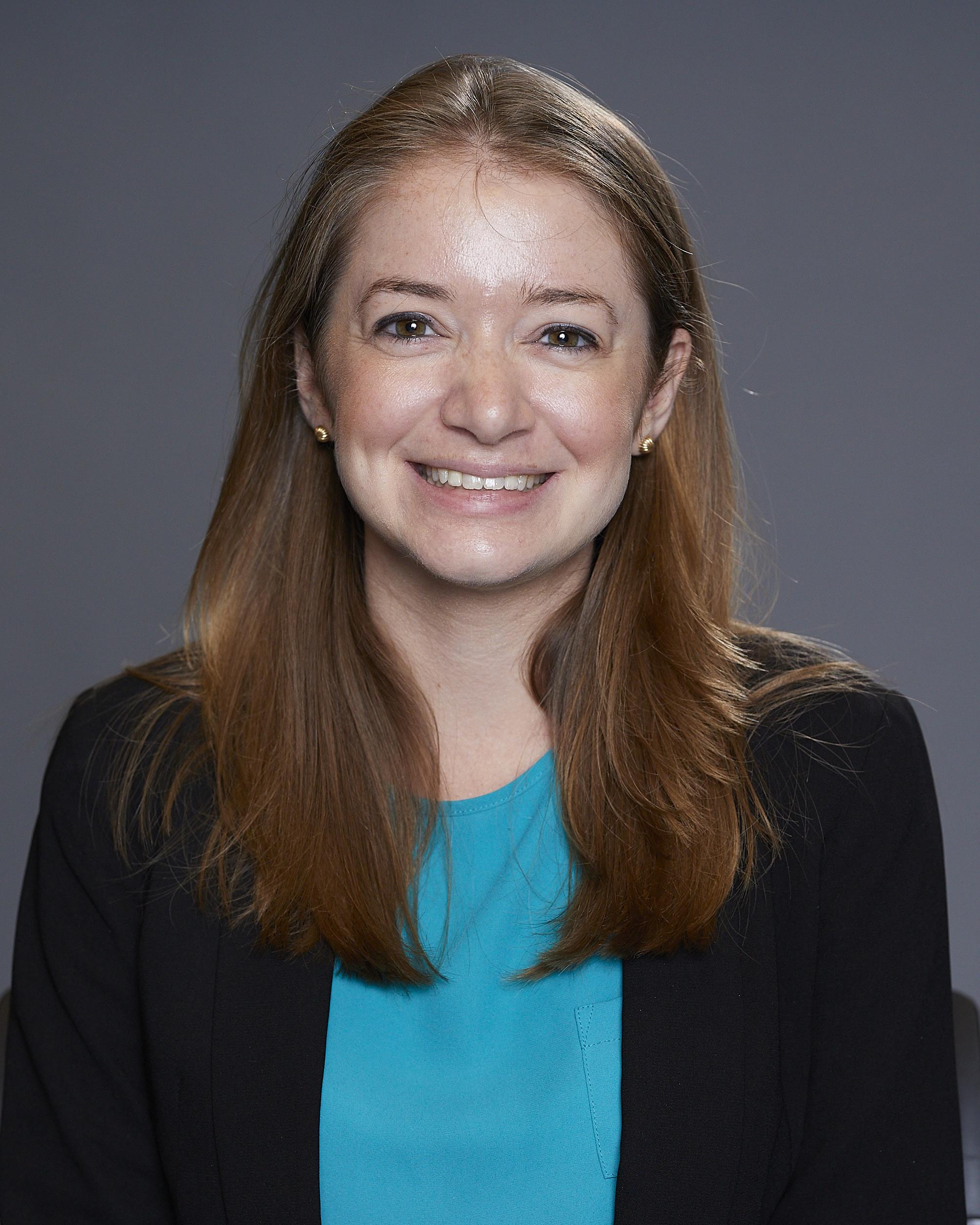 Katherine Worthington
Assistant Director, Graduate Student Life and Leadership
kworthington@babson.edu
(781) 239-3899
As the Assistant Director, Graduate Student Life and Leadership, Katherine is responsible for creating and executing programs and projects that provide co-curricular engagement opportunities for all graduate students. She is involved in building student and campus engagement to enhance and support the graduate student experience. As part of her role she works closely with graduate club leaders and forums on their events and programs. Before coming to Babson she worked in student affairs at the Harvard T.H. Chan School of Public Health where she managed the graduate student organizations and planned orientation programs. Katherine received her BA from Boston College and her MA in Higher and Postsecondary Education from Teachers College, Columbia University.
Contact Graduate Student Life and Leadership
Email: gradLL@babson.edu
Office: Olin 320