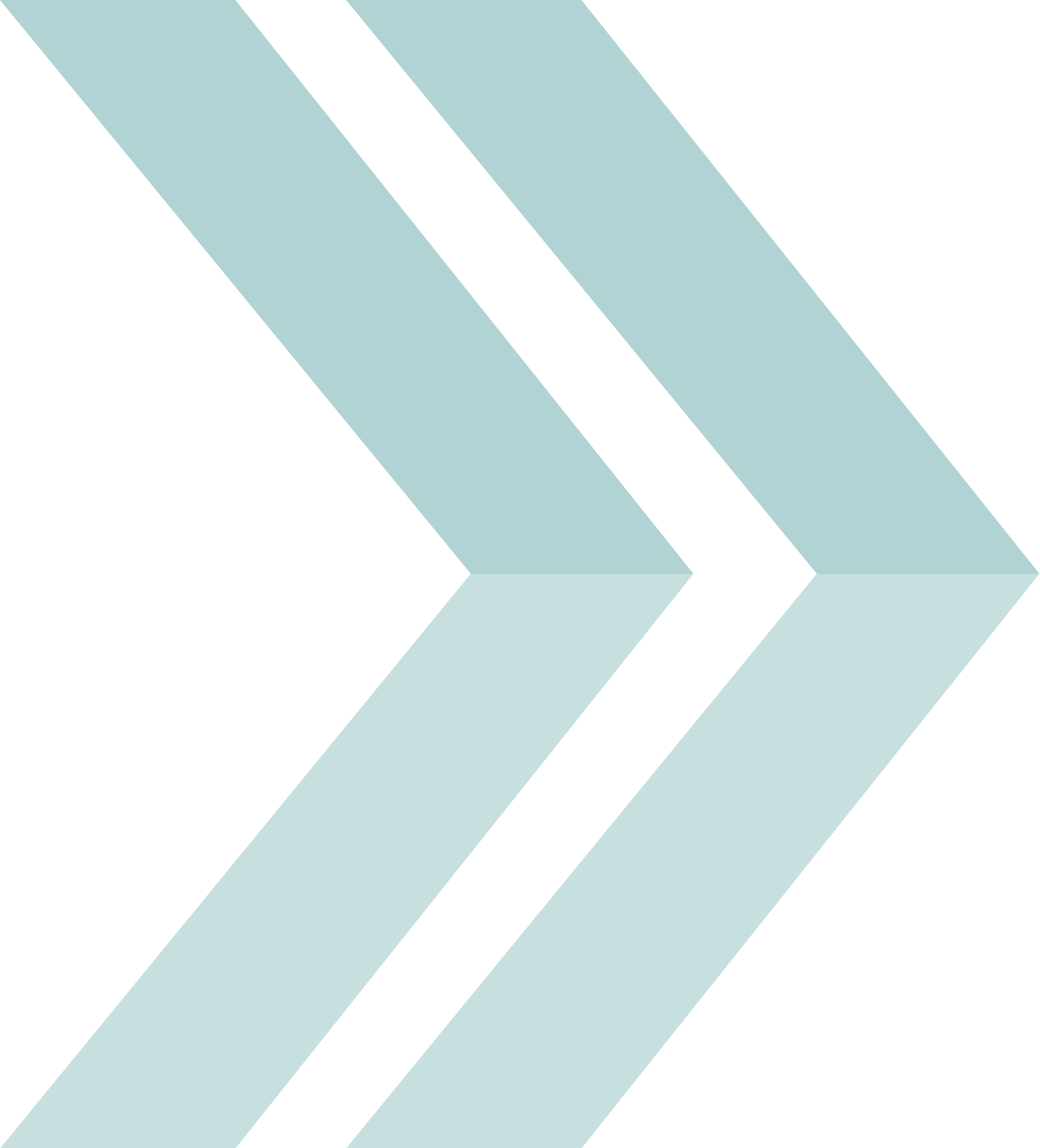 On Saturday, May 13, we will honor the extraordinary achievements of the Class of 2023 together on our Wellesley campus.
Commencement is a joyous celebration for graduates, families, friends and the entire Babson community. We are working to create an experience that is meaningful, fun and safe. Please continue to visit this page for updates, or if you have any questions. We look forward to seeing you in May and celebrating the Class of 2023!
– Stephen Spinelli Jr. MBA'92, PhD
Commencement Ceremonies – Saturday May 13, 2023
Graduation Banners and Signs
Celebrate the big day with memorable yard signs, banners and more!
As we honor the achievements of our graduates, we also continue to prioritize the health and safety of our community. Please be aware of the following Covid recommendations for Commencement:
Up-to-date Covid-19 vaccination is recommended.
Individuals who are not up-to-date with Covid-19 vaccination should test in advance of attending Commencement events and must mask when indoors.
Anyone who is sick or experiencing Covid-19 symptoms should stay home and may not participate in any in-person events. Our ceremonies will be livestreamed for those who are unable to attend in person.
Both undergraduate and graduate ceremonies will be held outdoors, under a tent on the upper athletic fields. Attendees who prefer to mask are welcome to do so and there will be room for social distancing.
Discussions are underway regarding smaller indoor ceremonies and celebrations and additional information for specific events will be communicated as needed.
Decisions regarding Covid protocols continue to be driven by campus data, informed by federal, state and local public health guidance, and made in consultation with Babson's external consultants, Environmental Health & Engineering (EHE).
If you are a May 2023 graduate, you should expect to receive your diploma at the Commencement ceremony unless you have an outstanding obligation due to the College, such as an outstanding balance due or a laptop to return. May 2023 graduates who do not attend the Commencement ceremony will have their diploma mailed to them between the end of May and middle of June.
If you graduated in August or December of last year, you should have already received your diploma. If you are completing your degree requirements over the summer and graduating this August, your diploma will be mailed to you in September upon successful completion of your degree. If you have an outstanding obligation due to the College, such as an outstanding balance due or a laptop to return, you will not receive your diploma until these obligations are cleared.
Yes, a professionally-produced LIVE video of the undergraduate and graduate Commencement ceremonies will be made available on the Babson Commencement homepage. Please look for the download graphic once the recap site is live (download times will vary based on your internet connection).