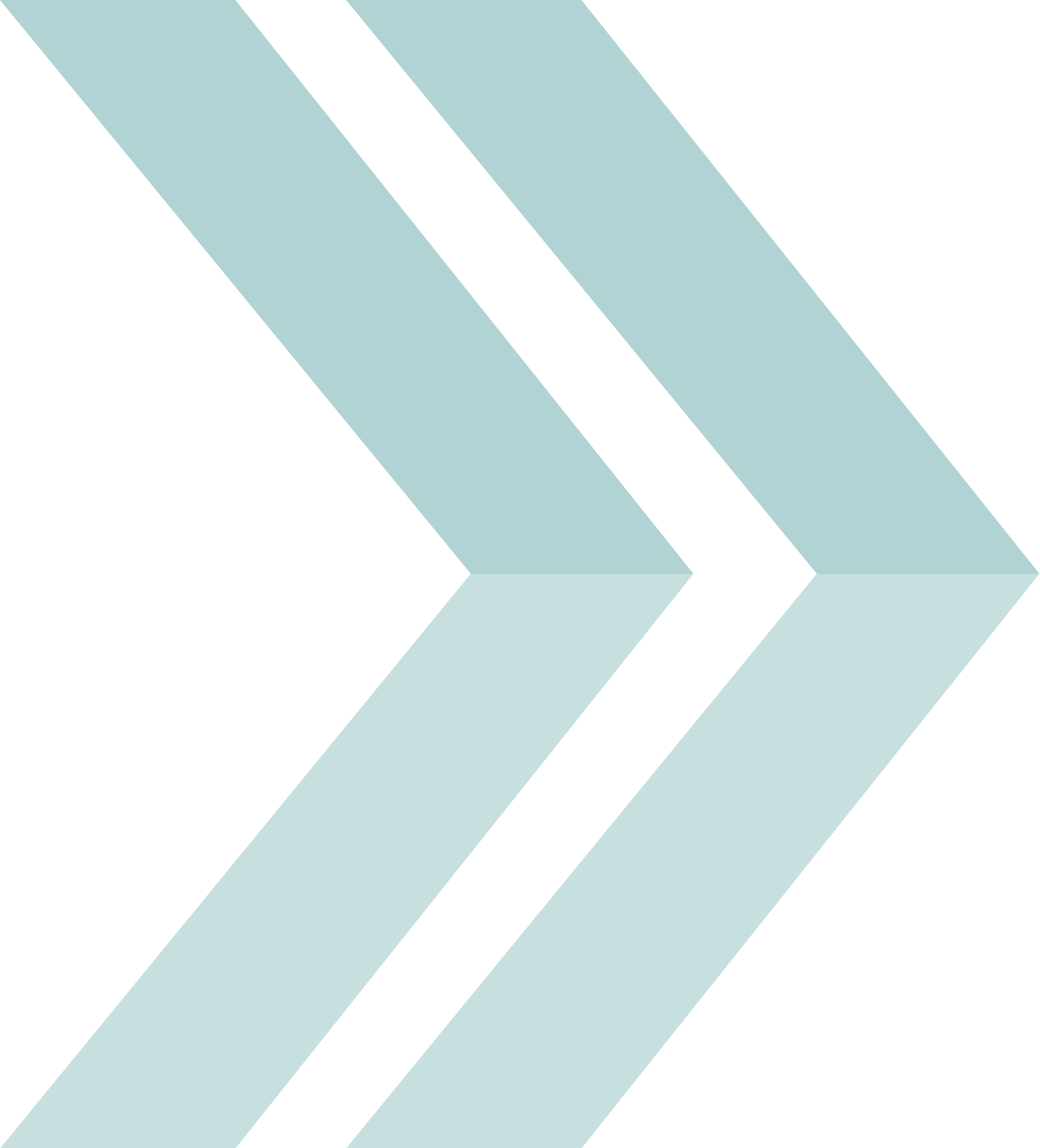 Campus
&

Community Events
The Campus & Community Events office (CCE) will design and lead on institutional and Babson community events as well as serve as a partner on campus-hosted events. The CCE office will collaborate with faculty, staff, students and alumni and share best practices for planning and executing Babson events on campus and around the world.
The CCE office can share their wealth of professional and customer-focused experience to your next event. Whether you're simply looking for recommendations for a venue or planning a multi-day conference, EMO has the knowledge and tools to ensure your event exceeds the expectations of you and your guests.
Search for Events

BabsonDiscover: Webinar Series
Babson Events
External Events

Highlights of Collaborative Events
Thank you for joining us all over the world to celebrate Babson's Centennial!