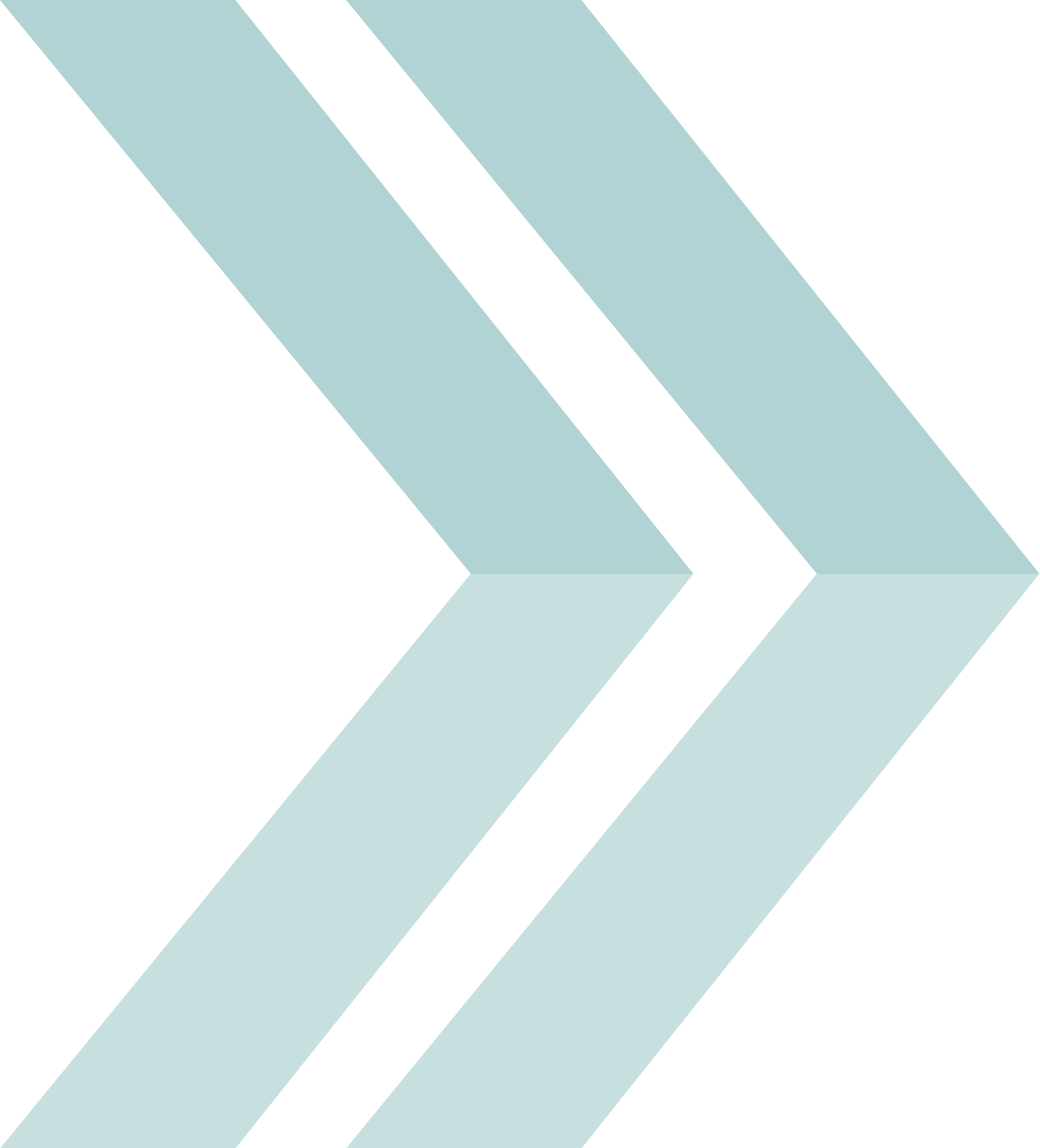 The Babson
Financial Literacy

Project
Filling the Financial Knowledge Gap for Young Adults
The Babson Financial Literacy Project (BFLP) is a not-for-profit initiative designed to help young adults acquire the necessary financial knowledge and skills for long-term independence and prosperity. An important part of our mission is to fill the financial literacy gap for underserved populations.
Being financially savvy in today's complicated world is challenging. Most young adults do not receive financial education and are left to their own devices to make financial decisions. Many overspend, take on too much debt, and don't think about planning for the future. While there is no shortage of online personal finance content, many young adults are not aware of their knowledge gaps or motivated to learn independently. That's where we come in.
The BFLP prepares young adults to manage their financial futures through engaging, interactive workshops that teach highly relevant financial lessons in a community setting. We provide coaches to lead workshops or train staff at our delivery partners to lead them on their own. Workshops are delivered online or in person, and online learning modules and tools support the program.
Who We Serve
Our program educates young adults through workshops delivered at colleges, community colleges, high schools, non-profits that focus on underserved populations, and companies.
Many college students lack the financial skills necessary to manage their money wisely. They often overspend and mismanage debt such as credit cards and student loans. The BFLP offers a turnkey financial literacy program that helps college students overcome these challenges and become better prepared for their financial futures. In schools from Massachusetts to California, we are helping staff build engaging and interactive programs that teach and motivate students with diverse learning styles. We also help schools achieve and measure impact.
"Make a budget. The information is vital!"
– Golden West Community College student
"I will make sure I pay off my credit card bill in full always!"
– Wellesley College Student
"Pay close attention to the fees when choosing your bank."
– Glendale Community College student
Most high school students have limited financial literacy education prior to college. They are on the cusp of living on their own and making important financial decisions that will impact their futures. The BFLP college-and life-readiness workshops are offered to juniors and seniors so they will be better equipped to manage their financial futures. Our program is available to both public and private high schools.
The BFLP summer workshop series offers students the opportunity to build financial skills and learn as part of a small group outside of the classroom. The workshops help students avoid common money mistakes such as taking on too much debt and overspending.
Many non-profits create opportunities to reach young adults who are not in a higher-education community. There are many national and local organizations that provide programming to underserved teens and young adults who would greatly benefit from financial knowledge and skills to build a brighter future.
"BFLP is great! Their workshops help us understand money topics and make better choices. They are a real asset to our community."
– Elizabeth C., Boston Public Library Reference Librarian
"I finally understand my credit card bill and can do something about it."
– City Year Participant
Financial wellness is a growing focus area for companies. Many understand the link between financial stability and job performance and are turning to financial literacy programs to help employees become responsible borrowers and savers. Forty-five percent of young adults ages 18-29 report that financial stress affects their ability to do their jobs.
The BFLP offers a customizable program that companies can use with interns and employees to improve productivity for young adults.
Expert & Unbiased
Seasoned Babson finance professors developed the program which is not affiliated with any financial institution.
Flexible Delivery Model
BFLP workshops are offered in person and online, and we provide trained facilitators or support delivery partners with train-the-trainer resources.
Engaging Format & Content
Case studies and group discussion help young adults develop their financial skills in a community setting. Online modules complement our workshops.
Consultative Approach
We work with our delivery partners to create and support a program that is highly relevant to their target audience.
Workshops
Workshops cover topics that are highly relevant for young adults. Sample workshops include:
Tips and Tricks for Managing Your Credit
Building a Financial Plan for College
Making Student Loans Work for You
Understanding Your Paycheck
Managing Your Money to Build Your Best Life
Saving to Build Your Best Life
Becoming Bank Savvy
Investing to Achieve Your Financial Goals
Making the Most of Your Workplace Benefits
Preparing for the Unexpected
Impact
Since our first workshop in November 2018, the BFLP has has led 276 workshops with 11,402 participants.