Team
Robin Kahn
Program Director
Robin Kahn is the Program Director for the Babson Financial Literacy Project. In collaboration with the BFLP's Faculty Director, she is responsible for program strategy and execution, creating and building strategic relationships with delivery partners, and fundraising. She was formerly Executive Director of FitMoney, a financial literacy nonprofit that brings free K-12 curriculum to schools and served as Senior Vice President of Marketing at Jewish Family & Children's Service, Vice President of Strategic Programs at Fidelity Investments, and Strategy Consultant at Accenture. She holds a BBA from the University of Michigan and MBA from Columbia Business School.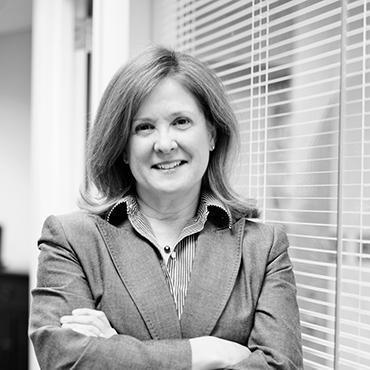 Kathleen Hevert
Co-Founder and Faculty Director
Kathleen Hevert is an Associate Professor of Finance at Babson College. Dr. Hevert teaches finance courses at the graduate, undergraduate, and executive levels, and was twice selected by the Babson College F.W. Olin Graduate School of Business graduating classes to receive the Thomas Kennedy Award for Teaching Excellence. Her research has been published in finance journals and she advises a variety of companies in a consulting capacity. She received her BSBA from the University of Delaware and her PhD from the University of North Carolina at Chapel Hill.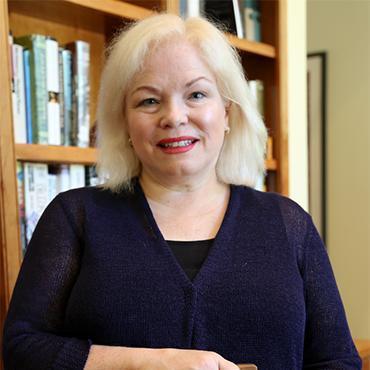 Jennifer Bethel
Co-Founder
Jennifer Bethel is a Professor of Finance at Babson College in Wellesley, MA and a Co-Founder of the BFLP. Dr. Bethel has presented her research at numerous professional conferences and published her work in both academic and practitioner journals. She served as the Chief Economist for the Division of Corporation Finance at the SEC and later consulted to its Division of Economics and Risk Analysis. Dr. Bethel received her BBA from the University of Texas and a MA in Economics and PhD from the University of California, Los Angeles.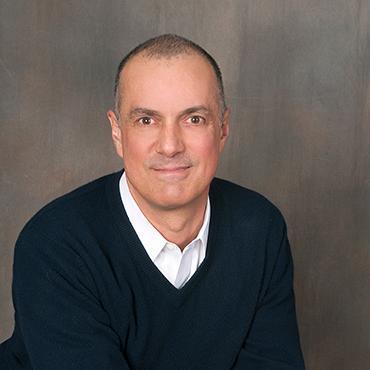 Stephen Martiros
Co-Founder and Entrepreneur in Residence
Stephen Martiros is the founder of Financial Building Blocks, an unbiased, financial education software platform. Previously, he served as the managing partner of CCC Alliance, America's largest private network of single-family offices. He founded Summitas, a cloud-based software company to provide family offices and investment advisors with a secure portal for client engagement. He earned his BS and MBA from Babson College, where he serves on the College Adviosry Board and is an Entrepreneur in Residence helping to advance Babson's Bertarelli Institute for Family Entrepreneurship and the BFLP.