Family Benefits
As a parent and family member of a Babson student, you have access to lifelong learning opportunities through the College.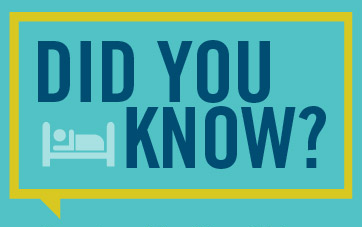 Parents and families of Babson students are eligible for a discount when they stay at the Babson Executive Conference Center (BECC)​.
Babson Executive Education
Parents and families can receive a 10 percent discount on executive training programs at Babson Executive Education. Our certificate and courses are designed to immerse you, either as an individual or as part of a team, in specific business topic while helping you develop an entrepreneurial approach to leading and approaching challenges. Offerings are taught by Babson faculty who are not only skilled educators, but also seasoned business leaders and researchers. Email families@babson.edu to receive the discount code to use at online registration.
Alumni and Friends Network
The Babson Alumni and Friends Network​ is committed to providing both alumni and friends of the College, including parents and families, with personal enrichment and support at various stages of your life and career. You can learn more about the available offerings ​on the Alumni and Friends website, as well as in the monthly parent and family newsletter.