Babson Partners' Club
At Babson, we recognize that your significant other and family play an important role in your life as a graduate student.
Babson Partners' Club—a group run ​by current graduate students and their partners—gives you and your family access to social, cultural, and educational activities that not only e​​nrich your graduate experience, but make your transition to Babson easy (and pretty fun, if we do say so ourselves).
Past Events Include: ​
Red Sox games
Apple picking trips
Barbecues
Children's Museum visits
Ice-skating lessons
Yoga classes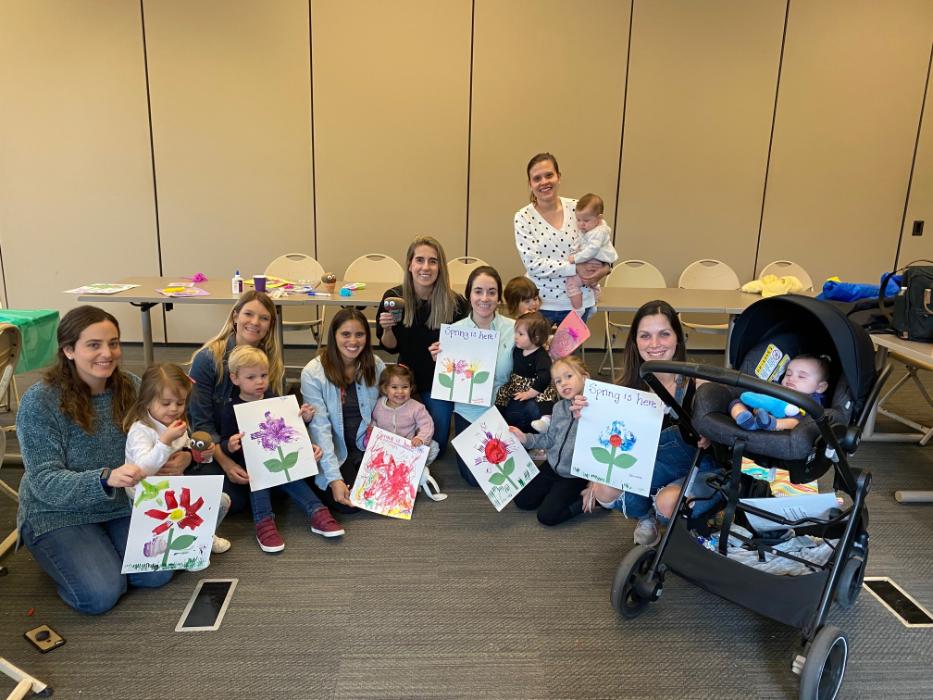 ASK.
Ask questions and start discussions with group members. Want to find the nearest Arabic grocery store? Looking for a tennis partner? Get answers.
ATTEND.
Attend partner-specific events, including Red Sox games, pumpkin carving, and trick-or-treating, plus campus-wide activities, such as Founders Day and International Dinner.
ACCESS.
Access Babson facilities at a discount, including the Babson Recreation and Athletics Complex and painting and photography courses at the Sorenson Center for the Arts.
This club and accompanying offerings are intended for current graduate students and their partners and families only.