Compensation Philosophy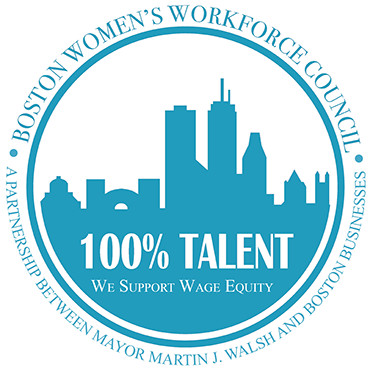 We believe supporting the College's strategy requires alignment and partnership with Human Resources practices as we work determinedly to obtain the best and the brightest through our talent acquisition process. Through creation of a total rewards process with compensation at the foundation, we designed a compensation philosophy that is agile, robust, and innovative in order to meet the needs of all of our current and future community members.
Babson College is committed to being fair, flexible, competitive, and forward thinking when designing and implementing faculty and staff compensation practices. The College's compensation program is designed to:
Ensure fair and consistent pay practices
Ensure compliance with applicable federal and state laws and regulations
Operate within budget constraints and financial resource limitations
Allow the College to offer competitive salaries relative to the labor markets in which the College recruits
Ensure alignment with the College's overall business and educational strategies and goals in order to attract and retain key faculty and staff
Babson considers both internal and external factors when making pay decisions and ensures that the external market consists of both academic institutions as well as general industry employers with whom we compete for employees with similar skills and experience. We value the contributions of our employees and are committed to benchmarking annually or as needed in order to remain competitive and pay fairly.​​​​