Office of Undergraduate Student Engagement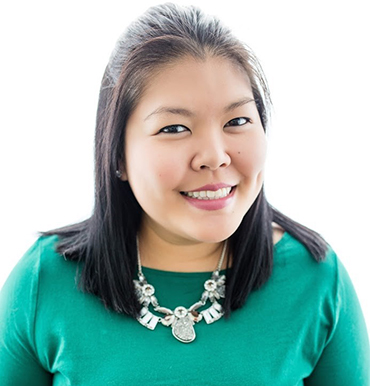 Angel Long
Associate Director
Angel Long (she/her/hers) serves as the primary advisor for the Campus Activities Board and Senior Class Committee. Responsible for program management of the Babson Leadership Academy and oversees the online brand of the office. ​B.A. Framingham State University; M.Ed. Salem State University.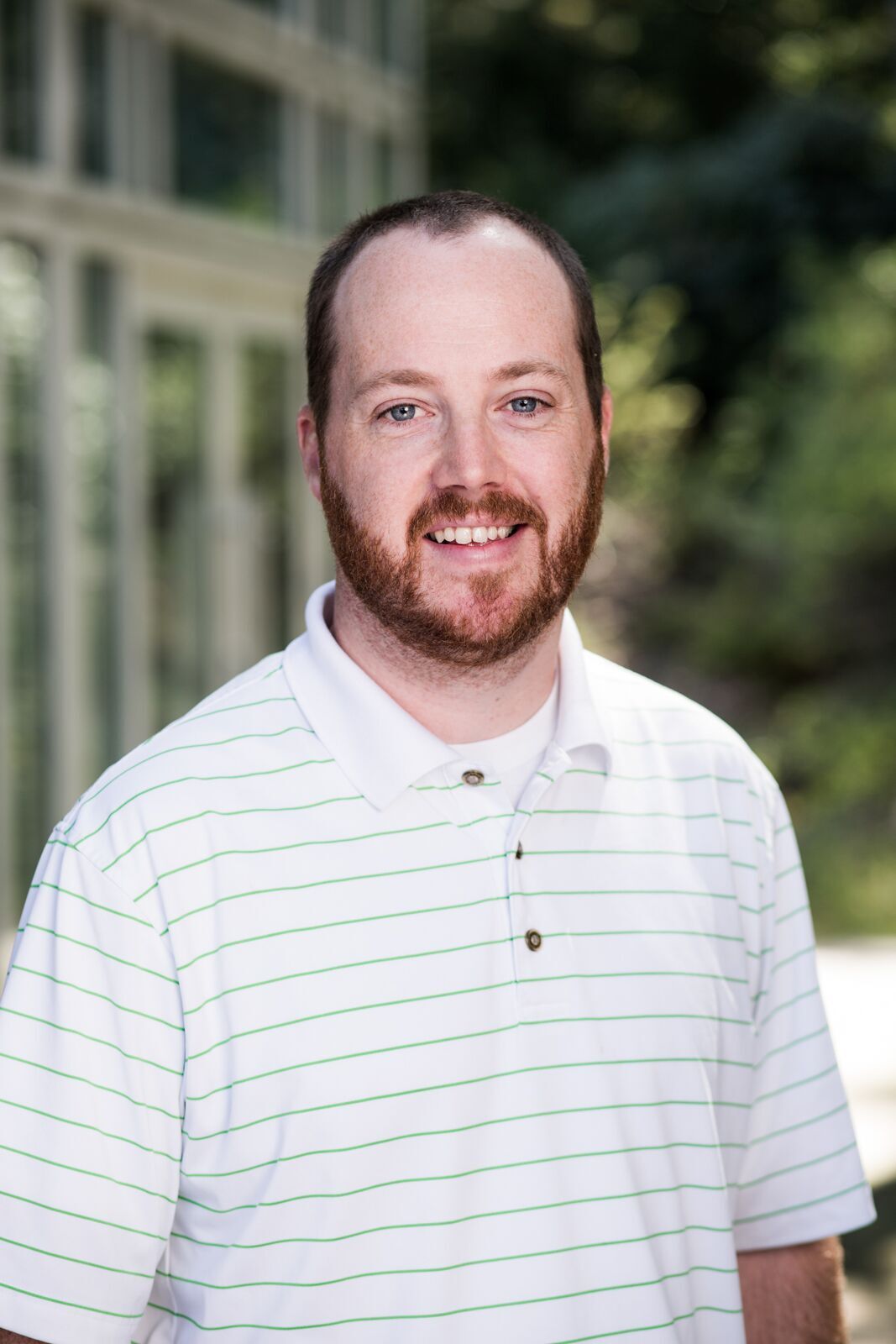 Conor O'Brien
Associate Director
Conor O'Brien (he/him/his) oversees parent and family engagement and programming, including Family & Friends Weekend and Family Orientation. He assists in the planning and implementation of the undergraduate orientation program, supervises the Peer Mentors, manages the First-Year/Senior Retreat, and oversees the Community Leadership Team shared leadership application process. Conor earned his B.A. from Quinnipiac University and his M.Ed. from the University of South Carolina.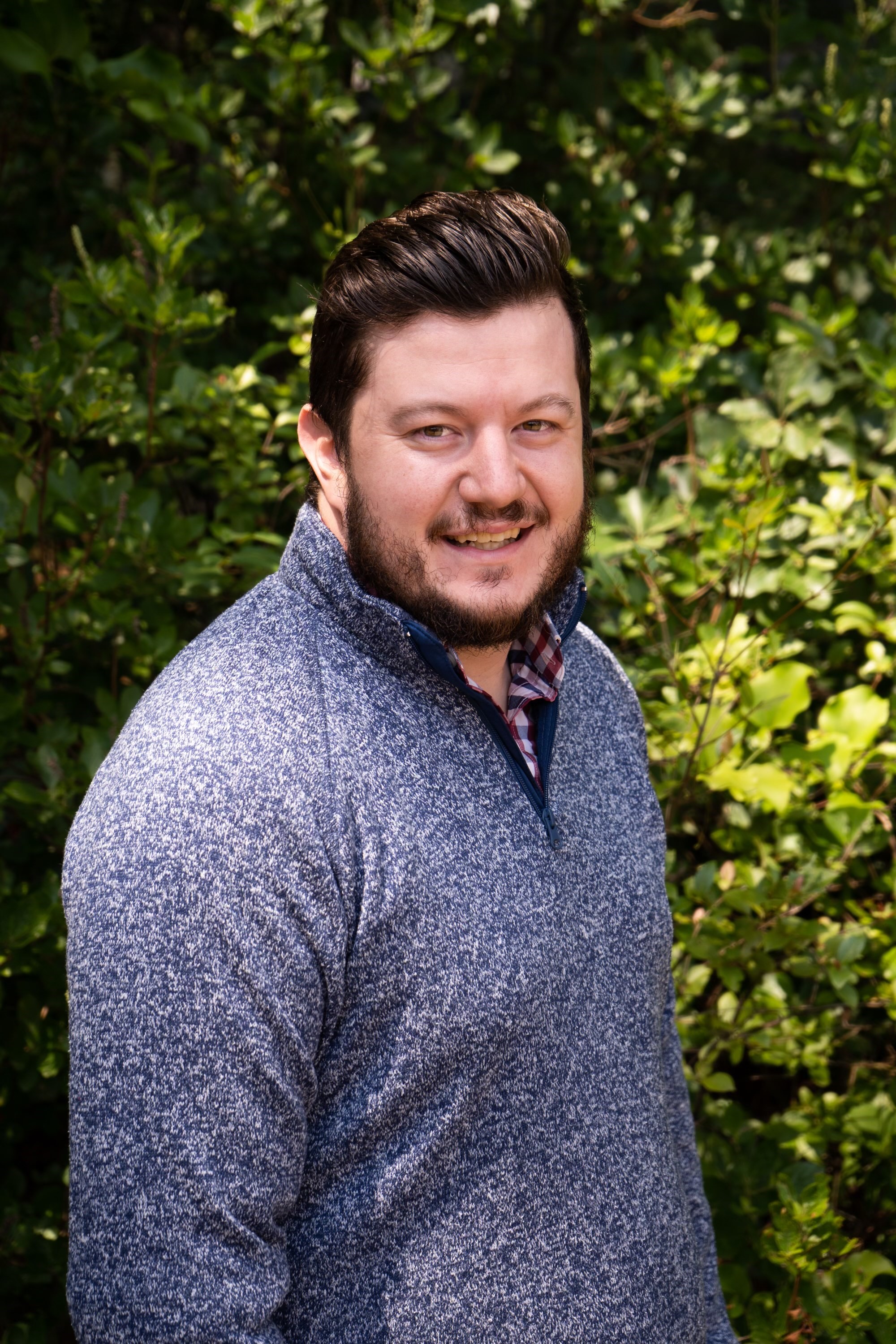 Michael Noel
Coordinator
Michael Noel (he/him/his) oversees the management of all undergraduate student clubs and organizations, as well as the operation of Belong.Babson, the school's online platform for student engagement. Michael has a bachelor's degree from Bridgewater State University, and a Master's in Higher Education from Southern New Hampshire University.