Office of Undergraduate Student Engagement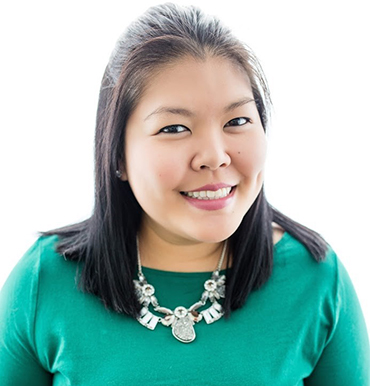 Angel Long
Director
Angel Long (she/her) oversees the Office of Student Engagement and manages the nine-person team who coordinates co-curricular activities including Orientation, clubs and organizations, Fraternity and Sorority Life, leadership programming and development, and Senior Week. She is also the primary advisor for the Student Government Association and manages the operations of the Reynolds Campus Center. Angel earned her B.A. in English with a concentration in Journalism from Framingham State University and M.Ed. in Higher Education in Student Affairs from Salem State University.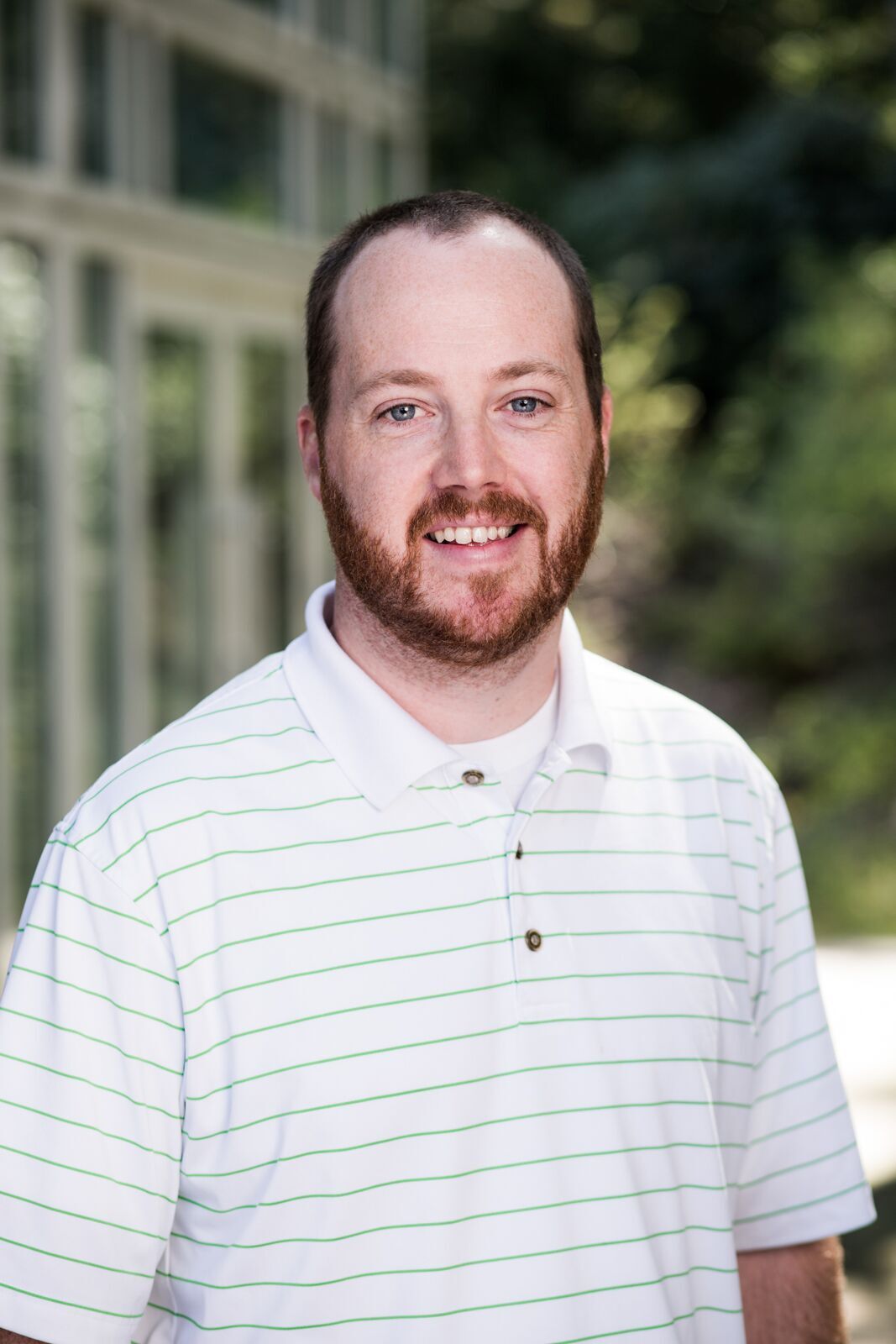 Conor O'Brien
Associate Director
Conor O'Brien (he/him/his) oversees parent and family engagement and programming, including Family & Friends Weekend and Family Orientation. He assists in the planning and implementation of the undergraduate orientation program, supervises the Peer Mentors, manages the First-Year/Senior Retreat, and oversees the Community Leadership Team shared leadership application process. Conor earned his B.A. from Quinnipiac University and his M.Ed. from the University of South Carolina.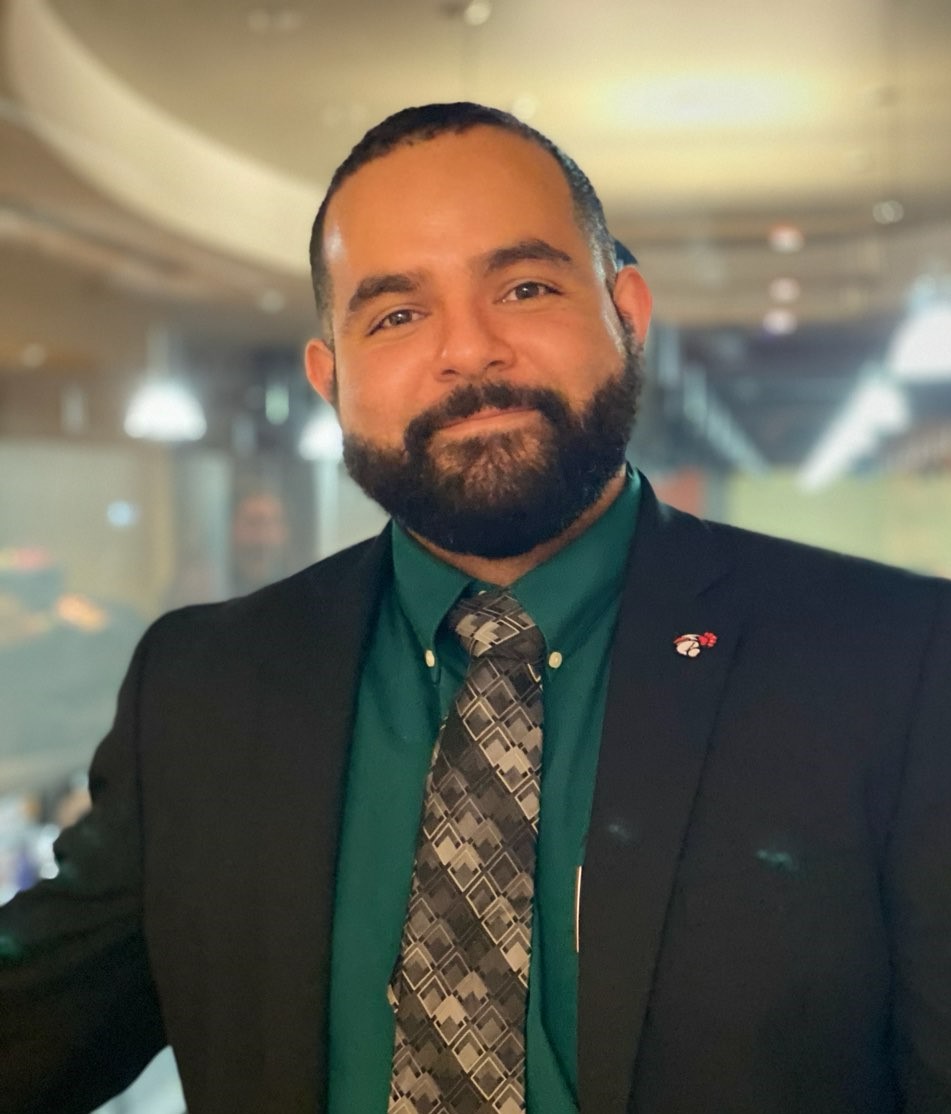 Jorge Gonzalez
Associate Director
Jorge Gonzalez (he/him) serves as the primary advisor for the Campus Activities Board and Senior Class Committee. He is also responsible for the online brand of the Office of Student Engagement. Jorge earned his ​B.A. in Politics from Saint Anselm College and M.Ed. in Higher Education Administration from Merrimack College.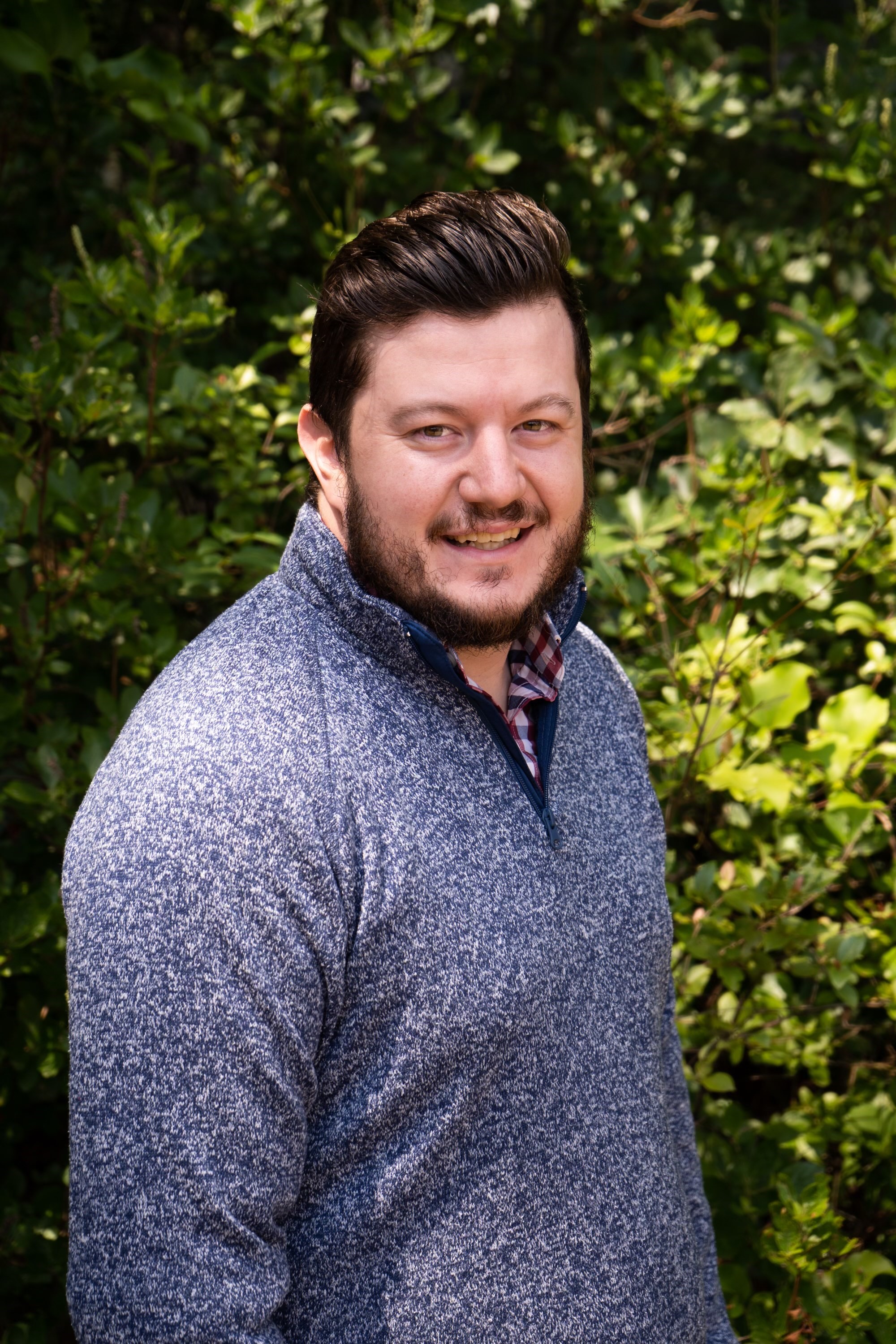 Michael Noel
Assistant Director
Michael oversees Fraternity & Sorority Life at Babson College, as well as our Peer Mentor Program, and Biz E. Beaver. Michael earned his B.A. from Bridgewater State University and his M.Ed. from Southern New Hampshire University.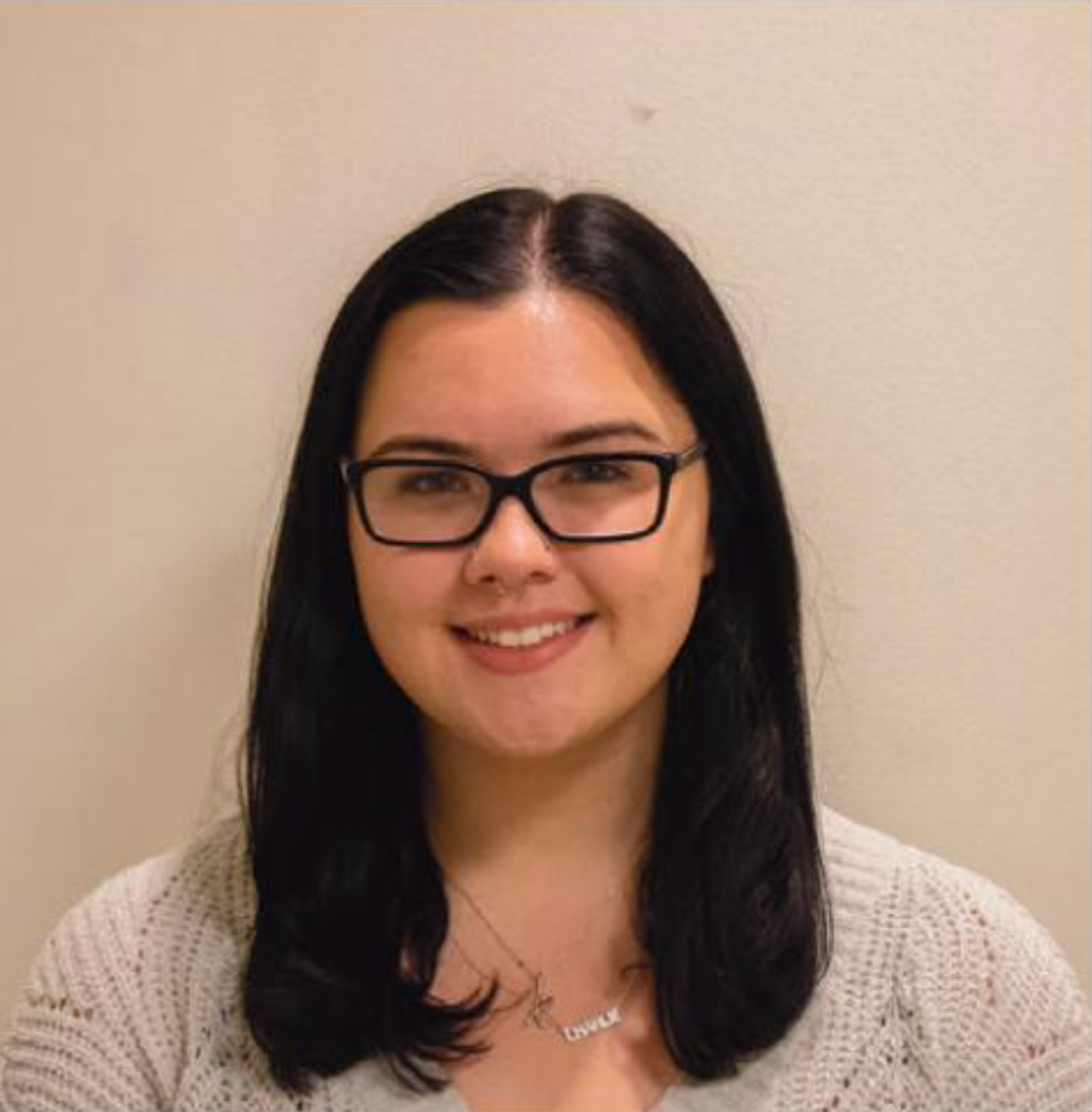 McKenzie Ward
Coordinator Clubs and Organizations
McKenzie "Kenzie" Ward oversees the management of all undergraduate student clubs and organizations. Kenzie is passionate about student involvement and the importance of being an active member within a college community after her experiences as a student leader during her undergraduate career.Kenzie earned her B.A. in English and History from Framingham State University.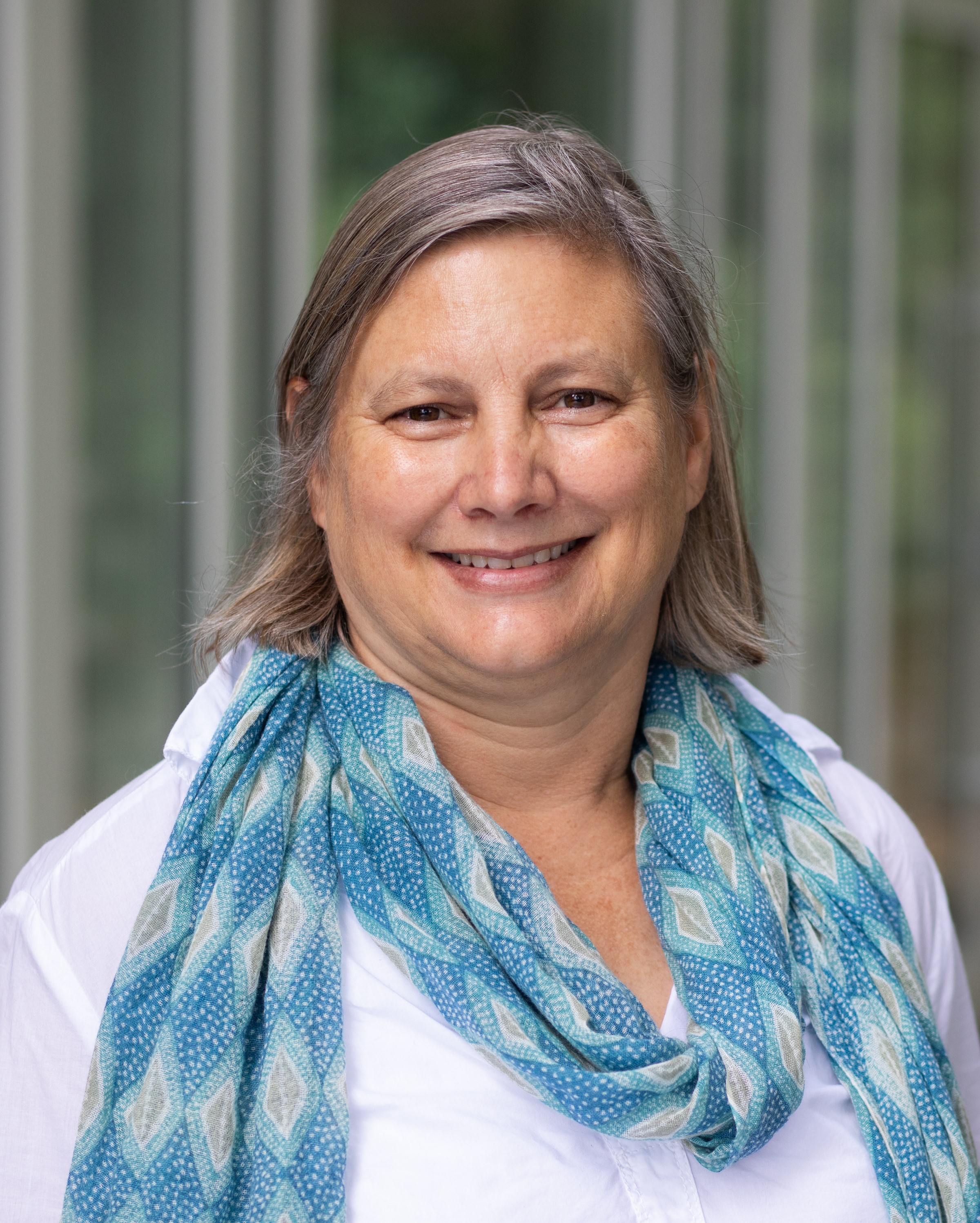 Kim Levanto
Bookkeeper
Kim Levanto (she/her) manages Student Government Association's procurement card (p-card) system for the Clubs and Organizations to make purchases for their events and programs, tracks actual expenses and reconciles the budget. Kim received her BS/BA from Boston University.
Gustavo Tovar
Graduate Assistant
Gustavo "Gus" Tovar (he/him) helps oversee Orientation and Commuter Student resources alongside Conor and Angel. He is a current graduate student at Boston College, pursuing an M.A. in Higher Education with a concentration in Student Affairs. He graduated from the University of Miami in May 2022 with a B.A. in Geological Sciences and Ecosystem Science & Policy.