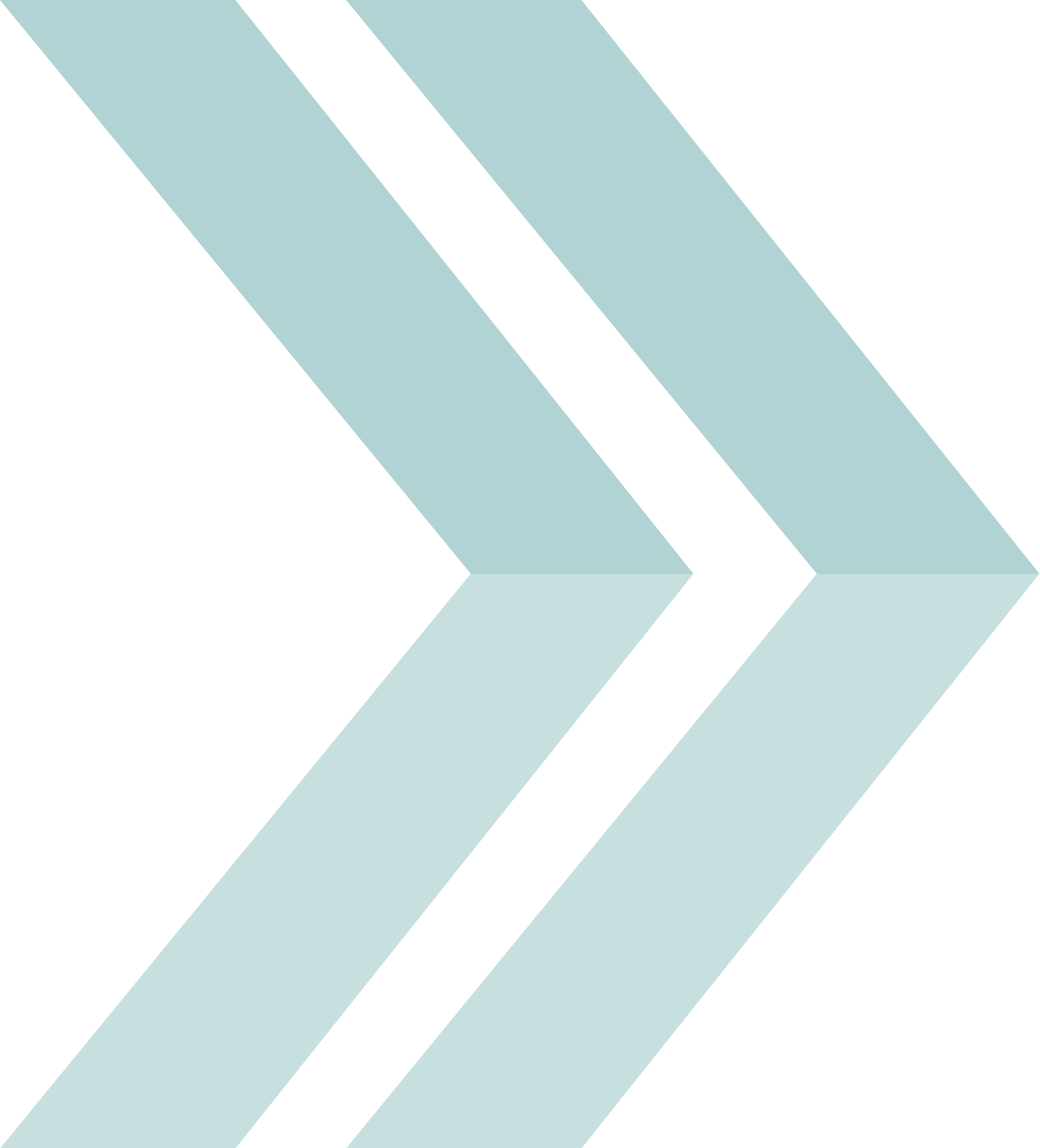 Undergraduate
Academic Affairs
Undergraduate Academic Affairs manages the academic strategy and operations of the Undergraduate School, which includes providing program support across the curriculum.
Undergraduate Academic Affairs works directly with the academic divisions on management of course offerings, support of concentrations and setting academic policy. The team oversees many programs and activities that support student academic excellence, and promotes the mission and goals of Babson College to external constituents. The programs supported include:
Academic Excellence
Beta Gamma Sigma
Summer Bridge
Transfer Credit Evaluation
Undergraduate Academic Affairs also manages and supports the Parent's Executive Committee, the Undergraduate Academic Policy Committee, the Undergraduate Council, and the Globally Responsible Leadership Initiative (GRLI). The team collaborates with multiple constituencies on campus to create and maintain an environment supporting academic excellence for students and the effective delivery of the undergraduate program.
Undergraduate Academic Affairs
Wendy Murphy
Associate Dean, Academic Programs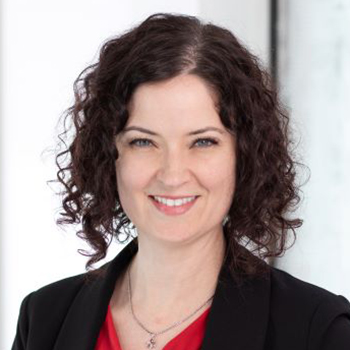 Tracey Reza
Associate Dean, Administration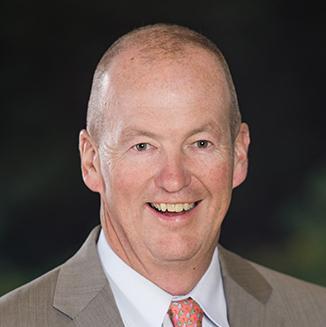 Rob Major
Director, Undergraduate Administration
Sarah Rivera
Assistant, Undergraduate Academic Affairs
Shamar Cole
Program Coordinator, Experiential Learning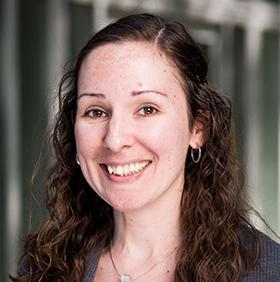 Kate D'Angelo
Associate Director, Experiential Learning & Academic Excellence
Jackie Harris
Program Manager, Experiential Learning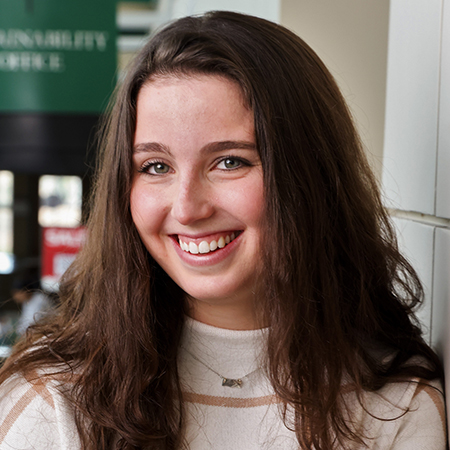 Elissa Kempisty
Program Coordinator, Advanced Experiential Learning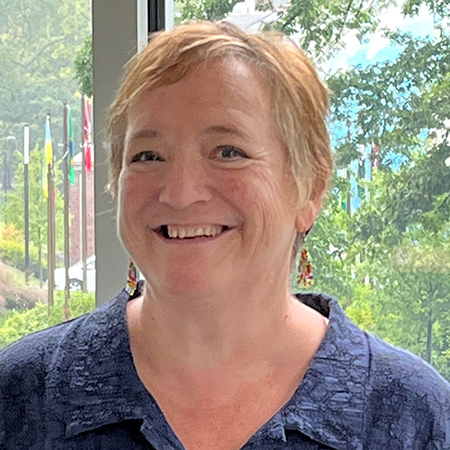 Arline MacCormack
Associate Director, Advanced Experiential Learning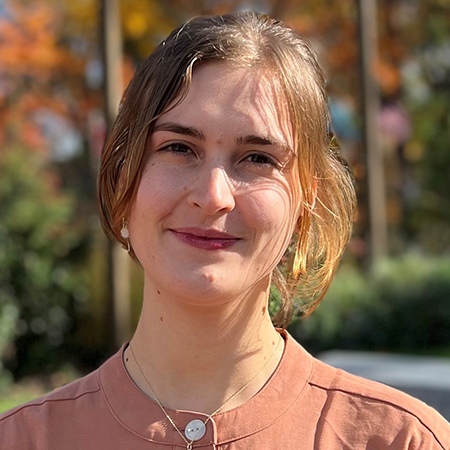 Capucine Megard
Program Coordinator, Experiential Learning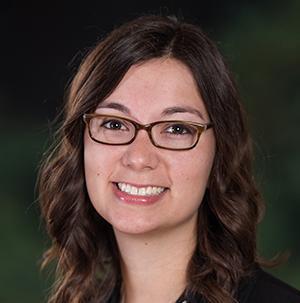 Sabrina Stehly
Associate Director, Honors Program