Photography
Photos capture a moment in time and tell a story. Babson College photos should make us feel something in an instant.
When choosing or shooting photos for Babson, ensure they clearly and concisely represent our brand and embody our brand attributes. Babson Photos should be high quality with correct lighting, careful composition, and use a short depth of field to focus the viewer's eye on what's salient. Choose photos at the correct resolution and size for display. Use or shoot photos that are compelling and interesting, and that support our storytelling efforts.
Babson College photography should be authentic, timeless, honest, and vibrant. Our photos should clearly convey the diverse and inclusive community that is Babson College.
Get Focused
Use selective focus on foreground elements and subjects to create visual interest.
Make it Active
Ensure subjects look natural and candid, not posed.
What's Your Angle?
Use interesting angles to create a more dynamic photograph.
Lighten Up
Use natural lighting for a more authentic tone.
Compose Carefully
Make sure readers can scan the photo quickly and get the impact intended.
Height and Width
Capture both horizontal and vertical formats—you may need them.
Think Big
Capture a moment that implies a larger story.
Photos should represent our brand attributes:
Optimistic / Purposeful / Sharp / Brave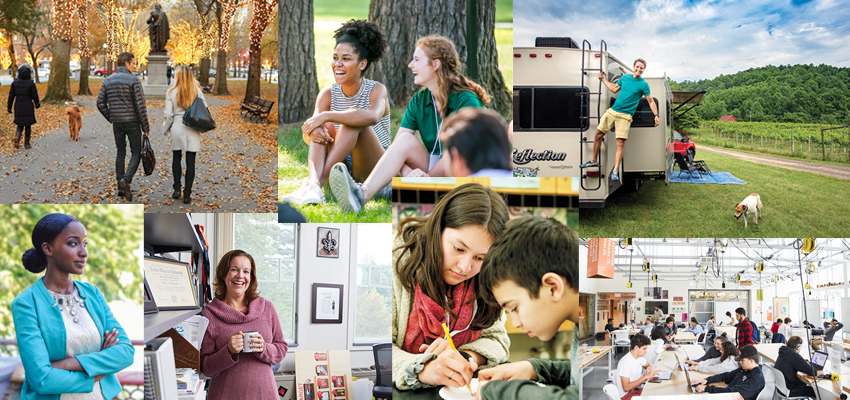 "Every photo should capture a moment that implies Babson's larger story."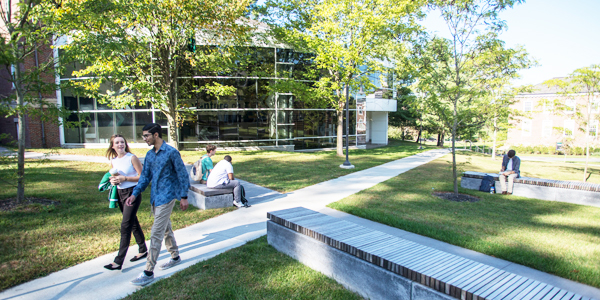 Around Campus
The Babson College campus is a beautiful backdrop. Iconic buildings and active common spaces make for a vivid peek into campus life.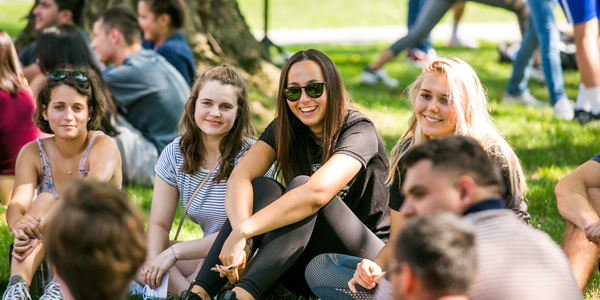 Candid Moments
Capturing our community doing what they do best, in their everyday environments. Engaged learners, devoted faculty, vibrant alumni—all opportunities for that slice-of-life photo that shows how unique Babson is.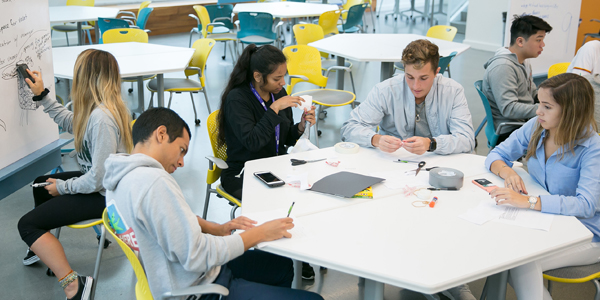 Experiential Learning
In and outside of the classroom, experiential learning photos are a window into Babson's academic experience. Look for interesting angles, collaborative teams, unique environments, and work with faculty to capture active and working classes that exemplify learning by doing.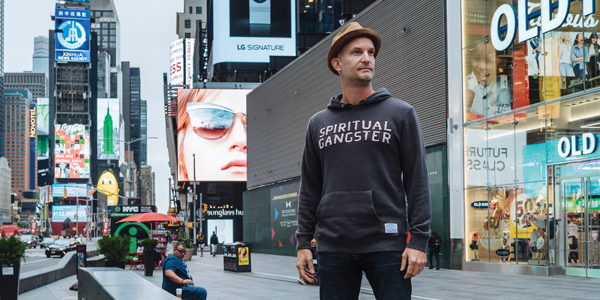 Portraits
A portrait is your opportunity to tell your subject's story visually. When feasible, capture the subject engaged in their environment. Look for opportunities for an active shot. Avoid typical portraiture that can be flat, such as crossed arms or hands on hips.
Institutional Photos for Babson College Use
Babson maintains a full searchable photo library for use by Babson College community via the Entermedia platform. Access to the library can be granted by College Marketing.
The College also makes available a set of institutional photos that can be downloaded by Babson community members. All photos supplied by Babson are the sole property of Babson College and can only be used by Babson community members to promote Babson College efforts.
Using Images for Babson College: Permissions and Copyright
Images available in the Babson Photo Library (Entermedia) and in the Babson Google Drive are for use solely by the Babson College community to promote Babson's efforts. Personal use is not permitted. All copyrights belong to Babson College. Any use outside of Babson College must be approved by both College Marketing and the original photographer and may be subject to additional fees by the requesting department.
Individual departments may purchase and use stock imagery for promotion of Babson College provided the imagery adheres to the Babson College visual style. Departments must note and abide by any royalty-bearing or royalty-free specifications associated with purchased stock images. Use only stock images available for commercial use. Editorial-use images can only be used in approved publications.
Some low-cost stock image options are shutterstock.com and istock.com.
Creative Commons is an open-source media sharing site which allows for commercial image use as long as you follow the protocol for attribution on each image.
Creative Commons (CC) requires that you attribute the following information at each use of their photos: Title, Author, Source, and CC License Type. Attribution must be clearly visible on or near the photo in each instance it is used.
There are different types of CC Licenses. More information on those and how to attribute them can be found here»
You may search for Creative Commons licensed media here»
Information about CC Attribution can be found here» https://wiki.creativecommons.org/wiki/Best_practices_for_attribution
If a sourced image does not specify a Creative Commons license, avoid using it.
Images sourced from the internet or other unofficial sources should not be used to promote Babson College (i.e. downloaded from websites or social accounts). Copyright for such photos can not be confirmed. In order to use images from other sources, you must secure written permission from the creator as well as applicable model releases where appropriate. Babson College does not recommend using any image from untested sources.
Babson College requires consent and model release forms for any person featured in our images. If you are shooting or supplying photographs for Babson College, consent is required by all individuals in the photographs.
Hard copies of signed Babson Image Release forms must be sent to the Office of Risk Management in Horn Library. Electronically signed forms must be emailed to the Office of Risk Management. To use Adobe Sign for electronic forms (instead of physical forms), accounts can be requested via Babson's Self Service portal.